Living in the mountains, you just never know what the temperatures will be each day. We can go from 70s to the 30s in just 24 hours. We did have a very mild winter this year so the flowers were all confused and actually bloomed early this year. Here's hoping a hard freeze will not damage the Spring beauty.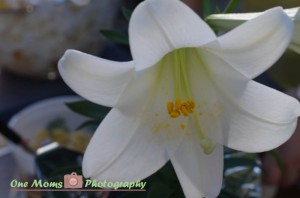 The sunsets in the Spring are just breathtaking too. My husband will call out my name most evenings and I will join him on our front porch to enjoy our beautiful sunsets. Now, this is the life!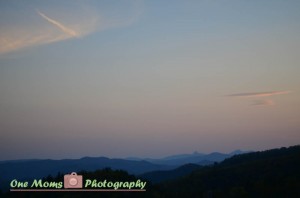 What do you enjoy about the Spring season?