We love to travel as a family. It is great to get out and explore what our beautiful Country has to offer. Growing up as a child, we did not travel much out of NC. We would take the occasional trip to TN. Fast forward to my grown-up years, and we have visited several states. My girls have done more traveling in their childhood than I could ever have imagined as a child. Traveling brings joy and is very insightful to the girls' education as they can see places in person.
The Weather Channel recently released their top 10 family friendly vacation destinations. As we were looking at this list, we realized that we have visited most of the destinations. We can whole-heartedly agree with this list.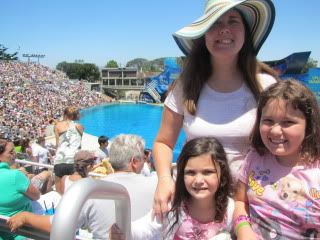 2. Orlando, FL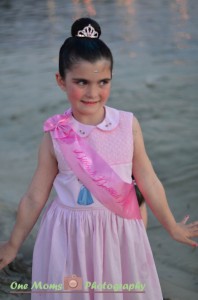 3. Yellowstone National Park
Must visit. We have heard so much about this park and it is on our list.
4. Hershey, PA
We love theme parks and this is one of the highest rated parks. It is on our list as well.
5. Atlantis, Bahamas
During our Carnival Breeze experience, we were able to see Atlantis from afar. It is pricey so we did not make the trek, but it is very kid-friendly and the water in the Bahamas is absolutely beautiful.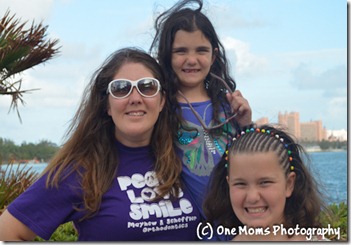 Our Carnival Breeze experience was an experience we will never forget. It was a family friendly vacation of a lifetime. The girls are still talking about our cruise. We cannot wait to schedule our next cruise. Take the time by clicking the link above to read about our experience.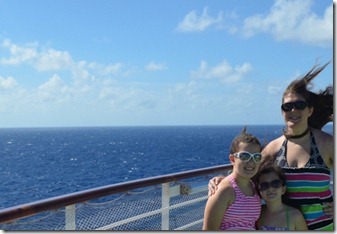 7. Maui
We have never made it to Maui. I have had a couple friends go and their pictures are breathtaking. I can see why it is on the top ten list. We would LOVE to visit one day.
I recommend all families visiting Washington D.C. It is a great history trip and very interesting with so many cool attractions and monuments.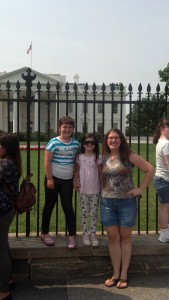 9. Estes Park, CO
We have only been to Colorado during a layover on our trip to Idaho. Colorado has amazing mountains and attractions that every family member I feel would enjoy.
10. Myrtle Beach, SC
I have been visiting Myrtle Beach since I was a little child. It was a real treat for us to visit this beach. As I have grown, I feel North Myrtle Beach is more family friendly and better suited for family vacations. I would recommend the area as there are so many shows, putt-putt courses, shopping and restaurants that would be well loved by every family.