PR OK! Email: jenhouck @ gmail.com
Jen has been on the blogging train since August 2005 before the whole mom blog community was formed. She is the mom of 2 daughters ages 9 and 7 and lives in North Carolina. A new baby was welcomed to the family in fall of 2012!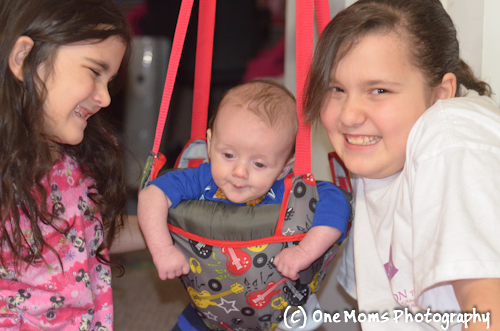 Her family loves to Travel. They have been traveling all over the United States and ventured out of the US this past December on a Carnival Cruise.
Usually, you will find Jennifer blogging about the ever going parenting journey, travel spots her family randomly likes to experience, easy and delicious recipes, faith and of course technology. Jen is usually found with some type of tech device in her hand.
Jen has been featured in Southern Living as Blogger of the Week, Time Magazine, Glamour Magazine, and Daytime TV. She was as one of the Brand Ambassadors for the Pillsbury My Crescent Wow. 
You can find Jen:
Email: jenhouck @ gmail.com
Twitter: @onemomsworld
Facebook: Jen Houck