This moment three weeks ago I was kissing my husband and being wheeled into surgery. At times, it is hard to believe that is has been three weeks. Other times, it feels like only three weeks?
I traveled to UNC Chapel Hill for my three-week check-up yesterday. My two favorite Chief Resident Doctors came in first and could not believe my progress. Dr. Turvey came in and he was smiling. He could not believe that most of my swelling is gone! The Resident Doctors and Dr. Turvey both agreed that they are very pleased with the progress and outcome. The decision was made that I would get my splint out in TWO weeks instead of three weeks! This is huge news. I was so happy. In two weeks, I will be able to chew soft food and talk. Happy. Happy. Happy. God has been so good to me through this entire recovery. I am a fighter too and really push myself which can be good in some ways.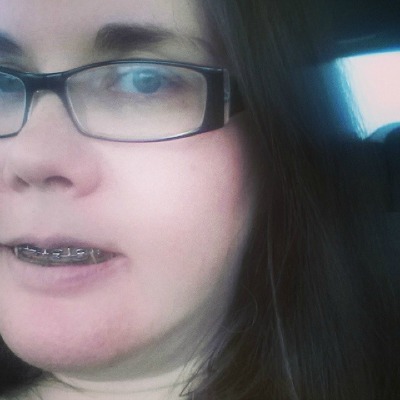 Three times a day I will start my home physical therapy. Right before the therapy exercises, I will need to put warm compresses on my face for 7 to 8 minutes. I need to try and start moving my jaw side to side. At this point, I cannot do that but I will push through. Also, massaging my joints, my incision at my left ear and cheeks. It will feel weird at first but this will help for movement, muscles and nerves.
I have to go back on my iron pills. This is one reason that I have been so tired and get so cold. I was not suppose to go off of them at surgery but I was not told to continue to take them. OOPS. Hopefully, it will help and I can get my energy back. Dr. Turvey did say not to be super mom though as I did have major surgery so it is fine to be weak.
April 29th is the day for my next check-up and the removal of the splint. Dr. Turvey signed my papers to return to work on April 30th.
My husband and I both were thrilled with the appointment. I really do have the best surgical team. I couldn't be in better hands!
Two more weeks… I got this!