Head for the fridge and grab a glass of milk. You will enjoy it with these delicious cookies. You may be aware of this recipe but I wasn't until our work party a week ago. As you know, I am gluten free and when I do get a hold of something with gluten, I pay for it for the next 12 to 24 hours. Not fun!
At our work party last week, there were no gluten free desserts. Or so we thought! Our director of the department, exclaimed she indeed did have a peanut butter cookie in the freezer that was gluten free. I wasn't sure what to expect but knew one could not go wrong with peanut butter in the recipe. The crisp cookie was delicious. I asked for the recipe and she said oh just 1 cup of peanut butter, 1 cup of sugar and 1 egg. I said that's it?!
Sure enough, this has become our new staple cookie in the house. You cannot get much more natural in ingredients than this recipe.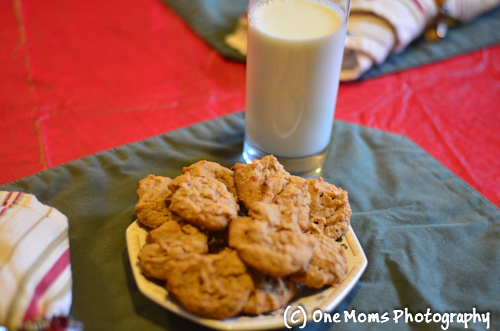 My family will not let the plate of cookies last past an afternoon. I enjoy making them because the prep and cooking time are both minimal.
Recipe:
1 cup of Peanut Butter (I use natural peanut butter)
3/4 cup of sugar (I reduced this from my director's recipe)
1 egg
Mix well together. Drop a teaspoonful onto a cookie sheet. Bake at 350 degrees for 10 minutes. Let the cookies sit outside the stove for about 10 minutes to get hard. Enjoy with a cup of milk!