We are at the end of month five of my Shaklee Cinchspiration Journey. Before I go any further, take a couple minutes and check out my video update.
I am just a little bit excited right? YES!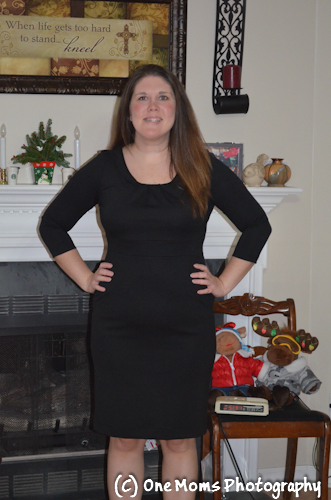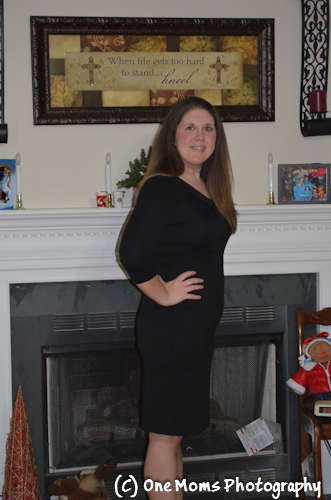 That is a SMALL Lands' End dress. Here is proof.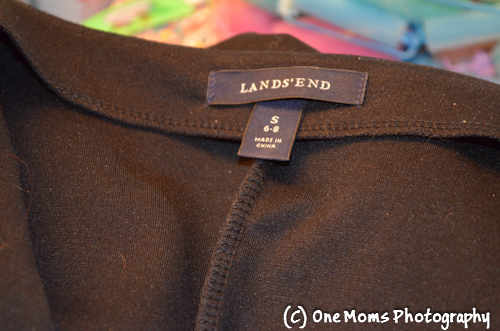 I received this dress from BlogHer back at the beginning of August from the Lands' End event. When the dress came in the mail, I was so eager to try on the dress since I did not take the time to try on the dress at the event. Much to my dismay, the dress was not fitting me. Ugly fat rolls were showing and I was so disappointed. Here almost four months later, I fit in the dress perfectly. My self-esteem just increased. I look at the picture and just feel like a million bucks. Finally, I love my body and seeing myself in pictures.
The Cinch Inch Loss Plan works and I am proof. It really is a inch-loss plan. 20 pounds, I just have to say… I will not see you again. Thanks, Jen!
Disclaimer: Shaklee is providing me with 6 months of product in exchange for my honest review and weight loss journey. All thoughts and opinions are of my own.