My little girl is after my own heart. You don't even know how it warms my heart of what my little girl did last night.
It just doesn't feel right, that she is 5.5 years old. It seems just like yesterday, that this was us.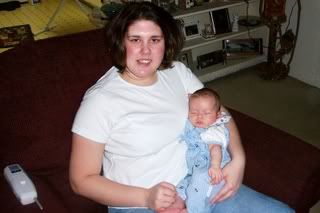 You know when I was pregnant with Madisyn, every morning I would drive into work, I would talk to her and sing to her. I wanted her to know that mommy wanted to be the best mommy ever to her and protect her in this crazy world that can be oh so cruel sometimes.
I have alway wanted to instill great quality traits in my little girls. When she brought me a  cup of lemonade last night and said here mommy, I made this all by myself for you since you are not feeling well. She had went into the kitchen and made a whole gallon of lemonade all by herself. I took a sip not sure what to expect, and it was the most delicious lemonade I had ever drank. I praised her and gave her big hugs and she said "Mommy, I am ready to start my own lemonade stand."
I got tears in my eyes, this just confirmed that I an indeed doing something right in this journey of motherhood. Motherhood changed me so much and I love who I am today. Thank you Lord for choosing me to be a mother to two wonderful children. Now this is what life is all about!