As I was organizing pictures last night from our recent trip to Atlanta, GA courtesy of Moe's Southwest Grill (more on that very soon) – I came across this picture of my family about 3 years ago. The picture brought back a flood of sad memories. This was a time in our life that my husband had just lost his job, I was drowning in my sorrows with food and not seeking God fully in our lives to get us through the terrible time. One of my bestie's grabbed my hand and said Jen let's take care of our health together and join Weight Watchers. It was such a great turning point in my health as well as my husband's health. Sometimes I get discouraged that I am not miss skinny mini, but after looking at this picture then looking at a picture we took yesterday in Atlanta, GA… I see a whole different me. I see a mom/wife that is enjoying her life and is much more healthier with a family that is in love with Jesus!
BEFORE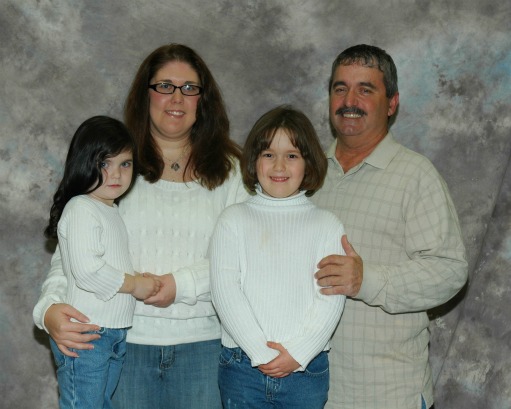 NOW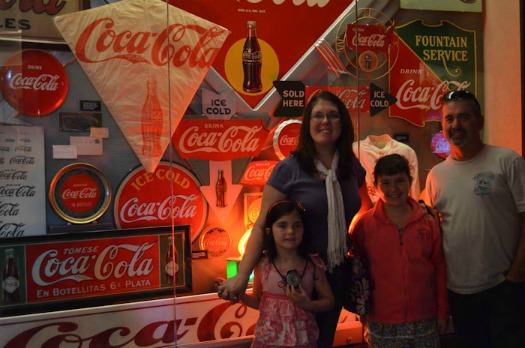 We could have continued to be depressed and said woe is me, but we did not. We decided to move forward, be positive and make changes in our lives. We are proof that positive life changes can make a huge difference. If you are feeling down, smile and talk to a friend. Do not keep things bottled up inside, your friends want to help and be there for you. After all, that is what friends are for.
Have a wonderful week everyone. Don't forget to smile and hug someone :).