The last six months have been an amazing transformation. I have not felt so great about myself in a really LONG time. I have been on a weight loss journey with Shaklee. I hope you have been following along with my videos and blog posts as the transformation has rolled out each month in the updates.
Shaklee has really helped me make a lifestyle change and helped change my whole mentality towards food. Listen, I just came off of an 8-day cruise where the most amazing food was available to me for free. The food could have easily ended back up on my hips, but now I have the willpower to say no and eat small portions if I do want to treat myself.
Grab a cup of coffee, hot tea or hot cocoa and listen in on my final 6-month update. See if you see a difference?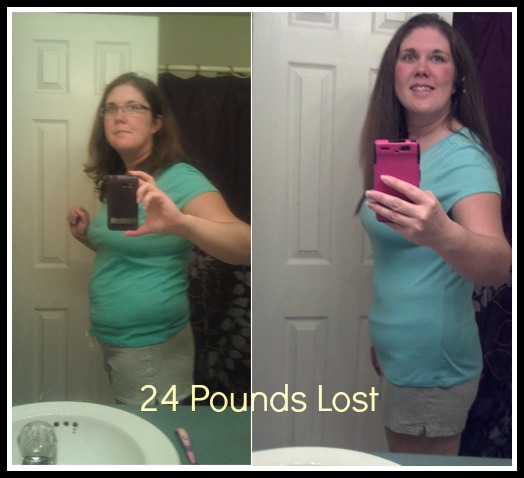 Amazing right? I think you can see the new self-confidence in my picture. The old saying goes… Feel like a million bucks. It really feels true right now. On our cruise last week, I was not ashamed of wearing shorts.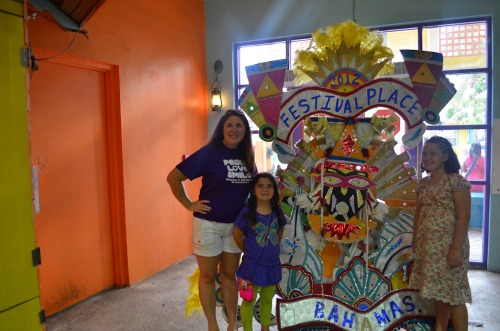 RESULTS
Beginning Inches
Hips: 44 inches
Thigh: 23 1/2 inches
Bust: 43 inches
Arm: 15 inches
Waist: 36 inches
Final Inches
Hips: 39.5 inches
Thigh: 21 inches
Bust: 38.5 inches
Arm: 12.5 inches
Waist: 32 inches
Total inches lost: 18 inches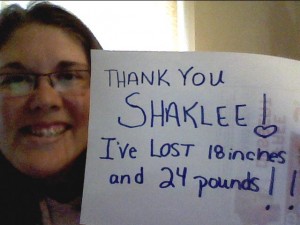 The pictures and video portray my story and it is a story that I am so proud to share with you. I can honestly say, I will stand behind this product and recommend it to everyone that wants to make a lifestyle change. It has changed my life and it can change your life too.
The best Christmas present I could receive… a HEALTHY body!
Food can be an addiction. Through this whole journey, my mind has changed so much on how I view food. It was no problem for me to eat the girls leftovers. Now, I think before I bite into a piece of food. Is the food worth it? For me, it is not worth the sluggish feeling, the depression and the overall look. Healthy food can be so delicious. You just need to take the time to meal plan, cook healthy dinners, exercise and drink your daily water intake.
Shaklee provides delicious meal bars. My favorite will always be the peanut butter chocolate bars. The snack bars gives you that extra boost in the afternoons. My favorite is the peanut butter snack bar. The shakes can be changed in so many ways. Add the different fruits, peanut butter, pumpkin… the varieties are endless. It helps to make a lifestyle change when the food tastes delicious right?
Thank you so MUCH Shaklee!!
Disclaimer: Shaklee provided me with 6 months of product in exchange for my honest review. All thoughts and opinions are of my own. Results and experiences are unique for each person, so results may vary. People following the weight loss portion of Shaklee 180 can expect to lose 1-2 pounds a week.