Last week was a blur, I feel. Unfortunately, I was stranded in NYC because of bad storms. A time when I was so ready to be in my husband's arms with my girls doing a group hug around us, but I felt so alone and so far away. The trip was a success with a lot accomplished. Five days in a big city and away from my family was enough for this small town living girl. I finally was able to get a flight out and when I came home, the girls had grown five inches. Not really, but you get the picture. M is going to be as tall as me before long… I'm telling you!
Take a look. The girls started back to school one day after I returned. Where did the summer go?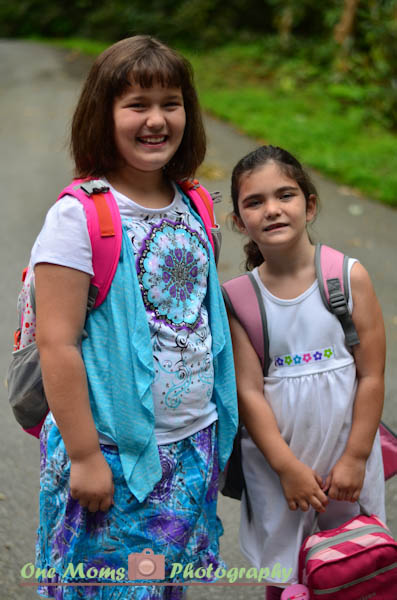 My baby girls are growing up. One day, someone is going to invent a time slow down tool. I just know it. So as you can see, last week was very chaotic so not much blogging was able to get accomplished. I plan to catch up this week. We may have big news coming too, and I want to spill the beans but it is going to have to just wait for now. Don't you hate when people does this to you? I know.. believe me!
For now, I am cherishing each and every moment with my children… yes, including Kingston! These three little ones stole my heart a long time ago and I wouldn't have it any other way.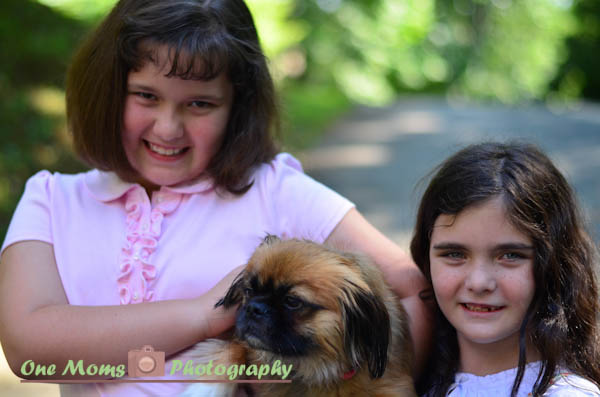 Hope you all are having a wonderful Summer!