We will We will We will ROCK YOU. I live in a college town and we have won the National Championship 3 years straight in a row. Can we do it the fourth time? Oh Yes We Can!!!
To kick off the season, they had the ASU Fan Fest for everyone to come greet the players and have fun with the kids :). We of course had a blast and it has us so pumped up for the season. YAY, I'm in NC this year to experience the games again as well.
Take a peek at the fun we had: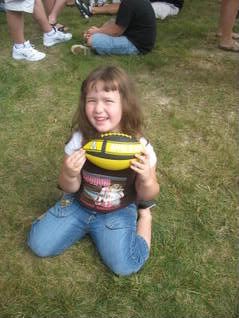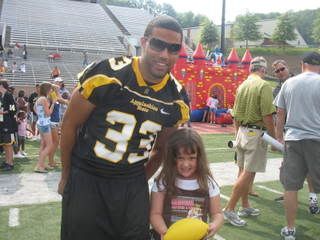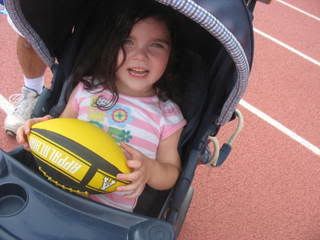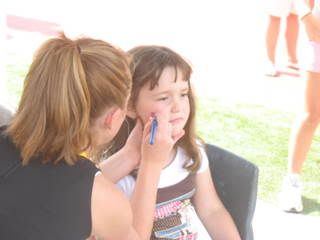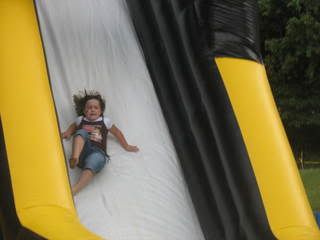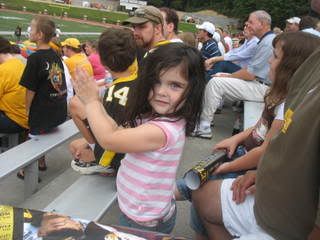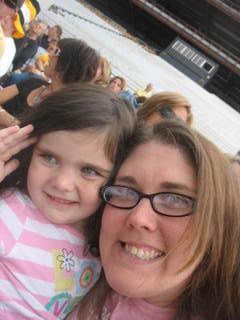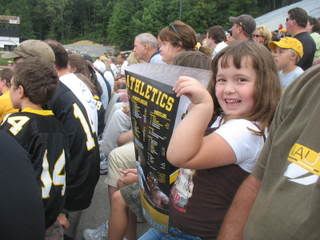 Ok.. now tell me moms. Are you really a college football fan as well? My hubbs loves I get into sports with him.