What a fun evening we had right here on our front porch! For the past week, we have been waiting for the eggs to hatch. They finally did TODAY.
You see the bird decided to make nest right in one of my mom's welcome home signs hahaha. Everytime I would walk out on the porch the mommy bird would dart out right in front of me. Scared me every time.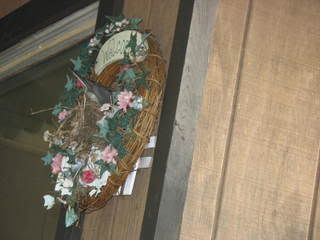 She would usually sit atop the roof and wait for the path to clear and then finally fly into the nest.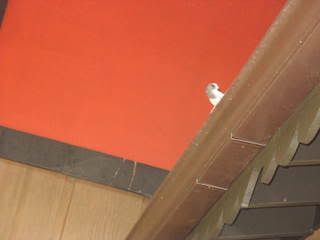 The girls were so amazed and intrigued by the little birdies birth. We really had a neat experience talking them through of what they just witnessed. It seemed like every 5 or 10 minutes they wanted to check in on how they were doing. The mommy bird would keep going to get food and bringing it back to the 5 babies and the girls would just crack up when the bird would drop the food into the birdies mouths.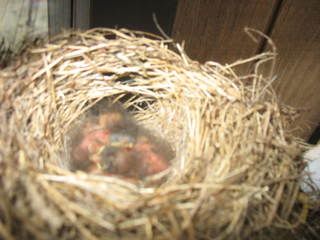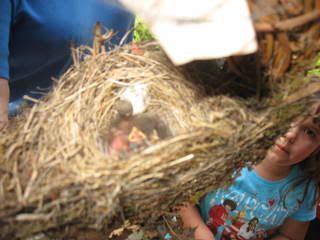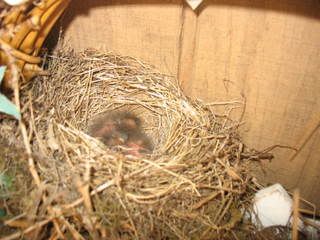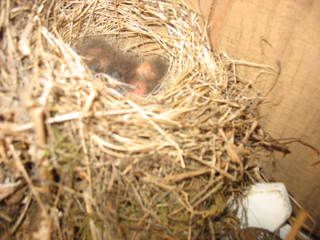 Makes you appreciate nature even more!