We have made it to Friday. Great job!
Check out this beautiful sunrise that I was able to capture yesterday morning on the Blue Ridge Parkway. I was just in awe by God's wonderful beauty. It was like He took a paint brush and painted the sky.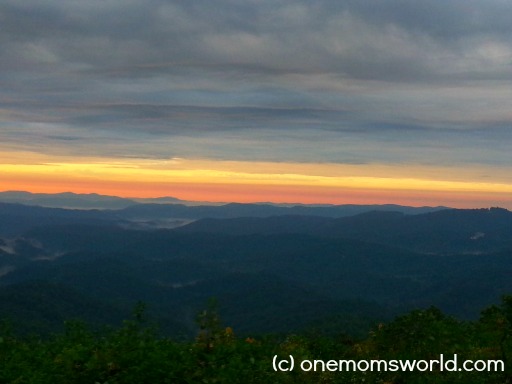 Have a wonderful Friday and a superb weekend!