We had a fun weekend of partying for our precious M. I am not sure how she is already nine years old. I will admit, I shed a few tears this weekend. It is so bittersweet to see M growing into such a young lady. We did have so much fun celebrating her big day though with an Abba Dance Party.
Our living room floor was literally transformed right before our eyes to a dance floor. M invited her sweet friends and for 3 hours, all the friends had the best time dancing to the beat of 70's music. Who said we couldn't bring back the 70's here at the end of 2011? I have proof that we did and it was a blast.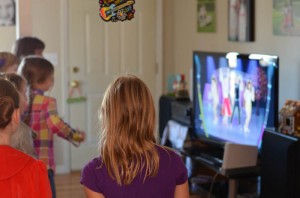 We had twists, we had turns as the girls danced to the beat of the music. I seen so many smiles and so much laughter.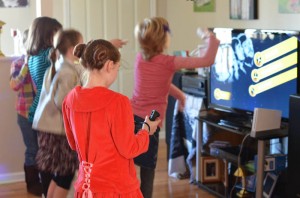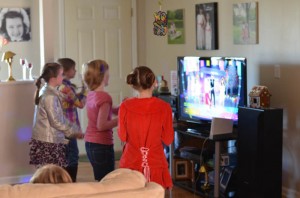 The girls were having so much fun that it was hard to break them away from the game to scoop up some birthday, but we eventually did have chow time. After all, we had a birthday song to sing to a special M.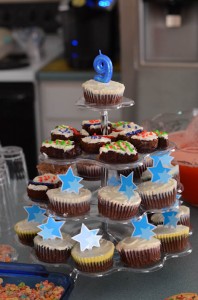 No dance party is complete without a kids punch served. The punch was a huge hit and was gone very fast.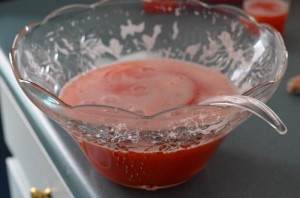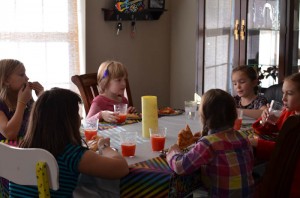 The food hit the spot and it was time to hit the dance floor once again. All the girls were eager to get back on the dance floor and see what moves they could perform.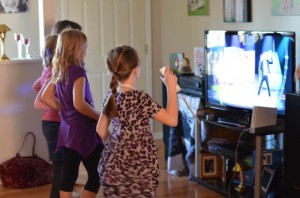 The older kids could not sit back any longer. It was time for them to step onto the dance floor and break down some great 70's moves.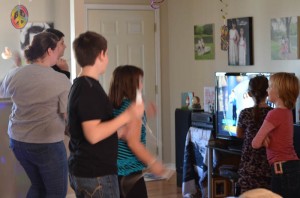 This Wii Game was so instrumental in bringing back a decade into today's generation. The game is such good clean and friendly fun as you can see all ages were having fun breaking down on the dance floor. The creators of Just Dance put their expertise together and came up with ABBA You can Dance so as you can imagine, you will not be let down. The game is averaging 4.5 stars on Amazon.com. Go ahead and grab your copy today and prepare to dance, laugh and create so many fun memories.
This will be a birthday party that M will remember for a very long time!
Disclosure: Thank you to Ubisoft for sponsoring this blog post. Please click here to learn more about Ubisoft. I was selected for this sponsorship by the Clever Girls Collective. All opinions are my own.