The Fall color is reaching its peak here in the NC Mountains. Driving through the mountain roads, your eyes are discovering the stunningly beautiful color that surrounds you on all sides.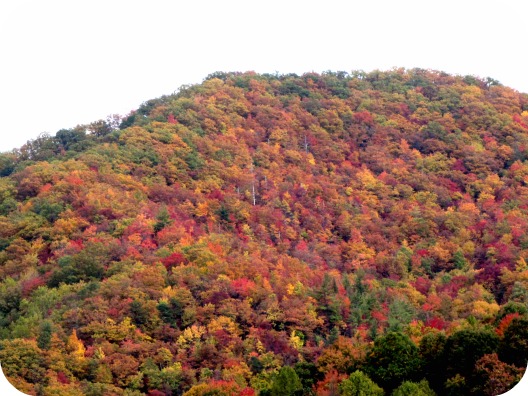 You can see sharp red, bright yellow, and powerful orange peeking through the green leaves that have yet to turn.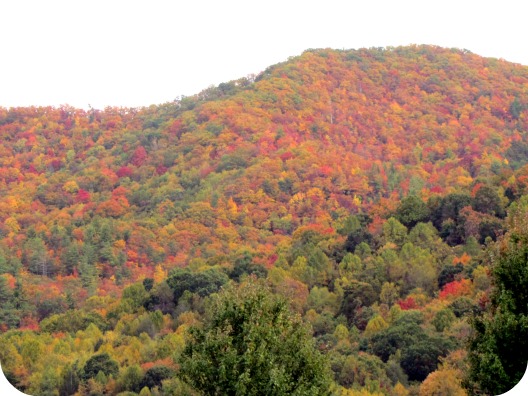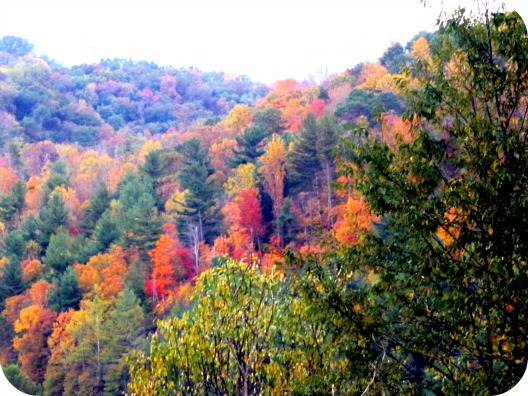 As L walked up on our front porch after we arrived back home after our road trip. She stopped in her tracks and shouted. You guys have to come here right now. We have a beautiful red tree that has popped up. I walked onto the front porch and was mesmerized. Can I pause time? I see multiple front porch walks in my future. You get lost into God's beauty by seeing all the beautiful Fall colors.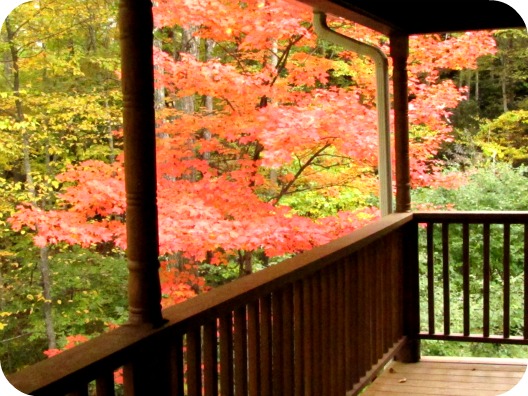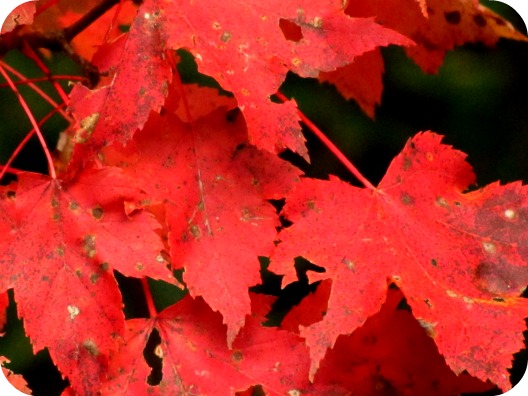 Grab the family and head to the NC mountains on a road trip. You will not be disappointed.