Can you believe it has been 251 days since my double jaw surgery? Recovery is going well. I reached a huge milestone. What do you not see?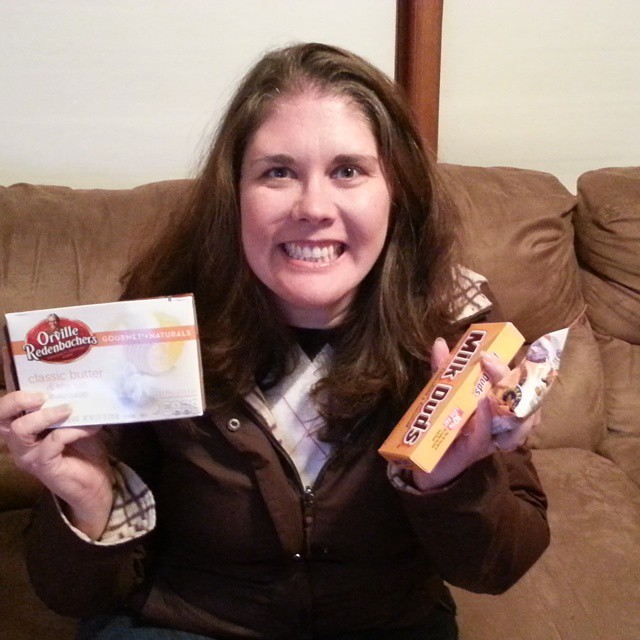 Did you guess NO BRACES?! You are right. I was so excited to reach this great milestone. Eating is so different. Seeing my beautiful smile for the first time made me want to tear up. The wait for this moment has been so long but so worth it. All my teeth meeting together is a priceless feeling.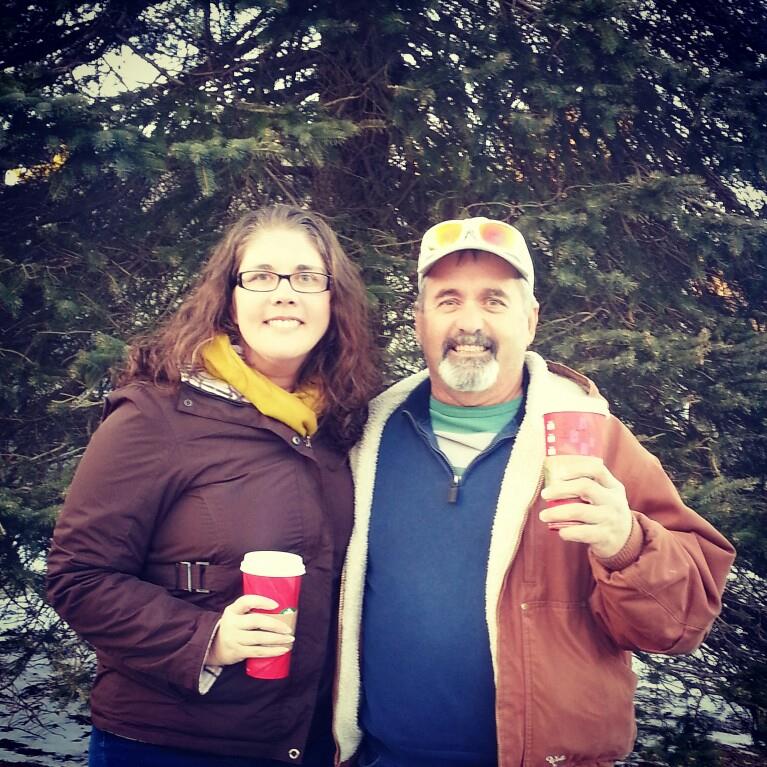 As far as recovery, I still do not have the feeling in my chin or bottom lip. In my latest x-ray, my chin is still not fully healed. It is still broken but oh so close to coming close together. My hope is once the chin fully grows back together, maybe the feeling will come back in my bottom lip and chin. I keep a paper towel with me at all times when I am eating so I can constantly wipe my chin as I do not feel when something is on my chin. Slightly embarrassing at times for sure.
The opening of my mouth is still not where it should be, but maybe this isn't a bad thing? HA! I can still yell with the best of them though. The biggest complaint is I cannot bite into a sandwich or eat a banana without shoving it in my mouth. Stretching my mouth will help this and I do the stretches quite frequently. At times the jaw feels tight so the stretches actually make it feel better.
Overall, the healing is exactly where it should be for 8 months. Honestly, it doesn't seem like it has been eight months. What an incredible journey it has been!
My goal is to bite into a sandwich by my year anniversary on March 26, 2015. I can do it!