Each day gets better. After the emotional blues on Day 7 and 8, days began to get so much more brighter. There are not huge changes like Day 1 through 8, but the small steps lead to big changes.
On day 10, pain began around the surgical incision of where they took out the condyle bone. It lasted for about two days. I realized that I was probably trying to talk too much. Once I scaled back on the talking, the pain was gone and has not been back. That was really the only pain that I have experienced. I am now off all of my pain medicines and antibiotic. The only medicine I am taking now is my nose spray two times a day.
Day 15: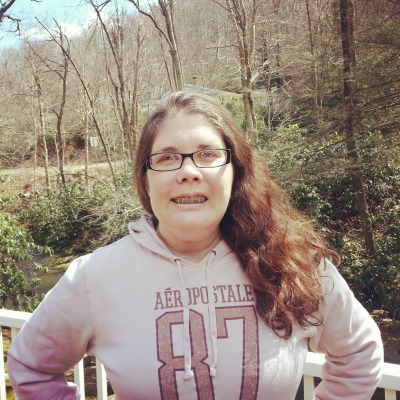 I am still numb in my cheeks, my chin and bottom lip. I keep feeling tingling in my bottom chin so I think that is a good sign? Finally on Day 15, the drooling stopped. I was so happy. This was one big key that was making me feel depressed. It was so embarrassing. The towel is no longer my sidekick.
Pureed foods and smoothies are getting old very fast. I have moved on to oatmeal, coleslaw, crab salad, potato salad. I just make sure that it is all mashed and cut up pretty good so I will not get chocked since I am still not able to chew. Also, I prepared one of my Grandma's favorite desserts and have been eating it each day.
1 16 oz. cup of cottage cheese
1 small tub of cool whip
1 small box of favorite jello
Mix altogether and keep in fridge. It is so good and goes down so easy. I used a mango flavored box of jello.
The bruising is now gone. It was so great that I didn't really bruise that much. Most of the swelling is gone except on the right-side.
Day 19: Big difference 🙂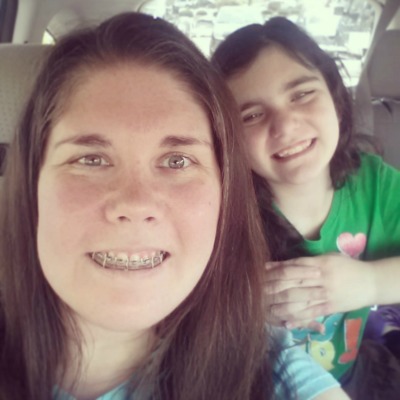 Amazing transformation. I smile so big each time that I look at this picture. Jaw surgery has been so worth it for sure.
My favorite gadget right now is the water pik. I'm not sure what I would do without it. Every time I eat, food gets caught in my braces and splint. I use the water pik and brush my teeth. The water pik is such a faithful friend to help remove all the food.
Tomorrow is my 3-week check-up with Dr. Turvey. I am looking forward to the appointment. I will do a blog post to update you. I have a feeling he is going to be impressed. My only complaint right now is that I still get really tired. Two naps a day have been a must-have. Going to see if this is normal.
My jaw surgery recover collage. One great journey!