It seems like it was just yesterday that I was a first time mom and my world revolved around everything my baby girl did.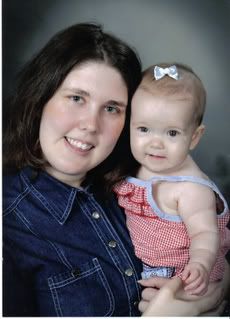 These last 5.5 years have shaped me so much as a person/mom and I am proud if I may say so myself of the beautiful independent little girl that has grown.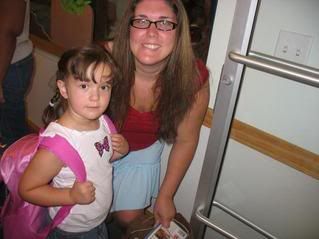 Madisyn is always talking about starting kindergarten and she just cannot wait. Here was our little conversation last night.
Madisyn: Mom it is only just a couple more months still I start big girl school
Mom: I know but don't you think you should just stay home with mommy?
Madisyn: Mom I have to learn and it is not like I will be gone forever.
Mom: That is right, but I am going to miss you so much.
Madisyn: But mom learning is a fun experience for me and I will come back home just like daddy comes back home in the evenings.
Mom: But I can just teach you at home….
Madisyn: Mom no I want to learn with my friends at school, but its ok mom I still love you and will come back home everyday to you and give you a big hug.
Mom: Wiping away the tears and thinking my little girl is such a big girl now.
Hubbs was listening to this whole conversation and he kept looking at me to see how I was reacting. It is a bittersweet moment, but I know she will love school so much and I cannot wait to be a big part of her class each and every year. Also picking her up in the afternoons and having her run to me and giving me the biggest hug – PRICELESS!