Winnie The Pooh, Winnie The Pooh… doesn't it take you back to your childhood days? Disney always has a way of doing that to us. Starting on July 15, everyone will be able to see their favorite silly bear everywhere in theatres.
Cute little spoof huh?
"Winnie the Pooh" reunites audiences with the honey-loving, philosophical bear and friends Tigger, Rabbit, Piglet, Owl, Kanga, Roo and Eeyore in a wild quest to save Christopher Robin from an imaginary culprit.
While we are counting down the days till July 15, try out these super cool children activities. Hey, you have to ward off the "I'm bored" comments somehow and why not with our favorite silly bear.
Winnie The Pooh Candy Box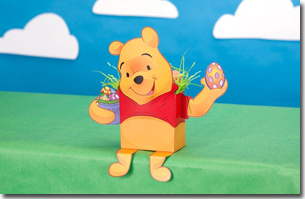 Winnie The Pooh Cake Pops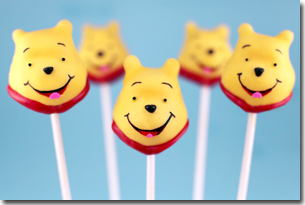 Winnie The Pooh Honeybee Hat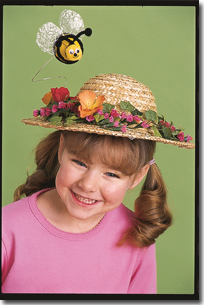 Winnie The Pooh Mask