As you know, my family is big fans of Disney World. I love how they try to help any of their guests and make all the trips memorable for the families. Unfortunately, guests were taking advantage of their disability guest assistance. Changes are now coming on October 9th.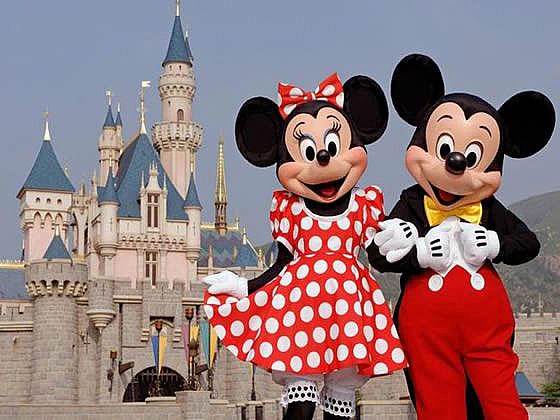 After careful consideration, Disney World will be replacing the Guest Assistance Card with the new Disability Access Service Card on Oct. 9 to create a more consistent experience for all their Guests while providing accommodations for Guests with disabilities. Until Oct. 9, Disney will continue to use Guest Assistance Cards.
We were able to get some questions answered about the program directly from  Disney and want to share the answers with you.
How will the new Disney program work?

The Disability Access Service Card will offer Guests a return time for an attraction based on the current wait time. Guest Assistance Cards will continue to be in effect until Oct. 9. We look forward to sharing more information as we get closer to implementation.
Did Disney receive assistance in developing the Disability Access Service Card?

Yes, Disney is engaging disability groups, and Autism Speaks was instrumental in providing feedback as we developed this new process.
Why is Disney making these changes?

Given the increasing volume of requests Disney receives for special access to our attractions, we are changing our process beginning Oct. 9 so that it creates a more consistent experience for all our Guests while providing accommodations for Guests with disabilities.
Who will be eligible for a Disability Access Service Card?
Our goal is to accommodate Guests who aren't able to wait in a conventional queue environment due to a disability (including non-apparent disabilities).
Will Guests on wish trips also use Disability Access Service Cards?
No. Guests who are visiting through wish-granting organizations will have access through a separate program.
What should Guests do if they have concerns?
Guests should contact Guest Relations to discuss their assistance needs.