Art has always been a passion of mine. I was always doodling as a little girl and my girls are now doing the same thing. I am not that great of an artist on paper, but I do like to get creative and let my mind flow. Over the years, I have enjoyed doing art on the computer and in photoshop, but it was not the art that was fulfilling. Enter photography, over the years I have had several different cameras and always upgrading to the next level. I recently purchased my first DSLR and have been enjoying getting lost in time and snapping away God's greatest gifts.
God has produced a beautiful Earth that we live on and with the technology world, not as many get out in the great outdoors and enjoy it. I do and I enjoy capturing those special moments. Here are a few of my recent photographs that just make me so happy. I am sharing in hopes they will bring a smile to your day as well.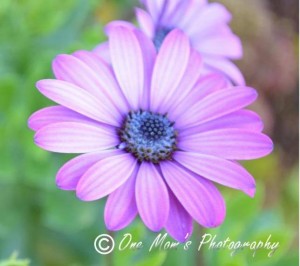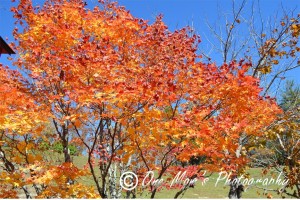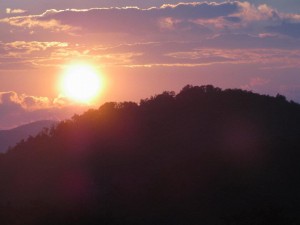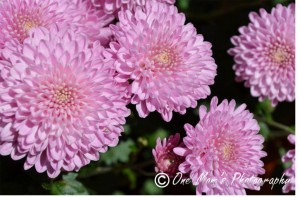 Photography is such a beautiful art and lets me escape from all the hustle and bustle. What is your hobby?