What a wonderful Easter celebration we had yesterday. Our Lord is risen. Amen!
We had a wonderful church service that left chills up and down my arms. We then proceeded to the Parkway for a quick stop before we headed over to my parents for lunch and Easter egg hunt. It was a downright hoot when the adults hid the eggs then it came down to it the last few eggs could not be found and the adults could not find their own eggs they hid! We were all laughing so hard.
After the egg hunt, my wonderful bff came over with her family for some great homemade ice cream and more Easter egg hunts. We laughed, we smiled, we talked and we laughed some more. It was almost 8:00pm before we even knew it. All good things must come to an end right? Well only for the night 🙂 Many more fun nights ahead since warmer weather is coming.
We got the girls home, baths done and they were asleep within 5 minutes of hitting their pillows. Here are some pictures of our day.
My beautiful girls: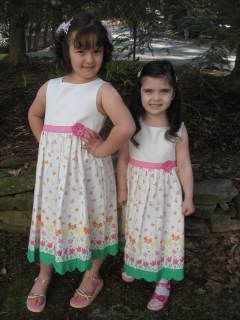 My dad and I:

My wonderful family: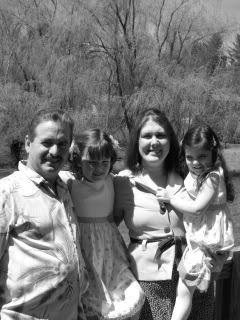 Mommy and her girls: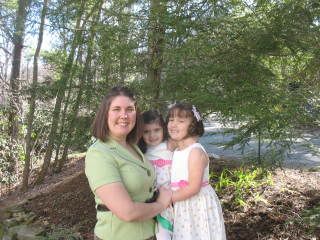 Lyndsee on the Blue Ridge Parkway: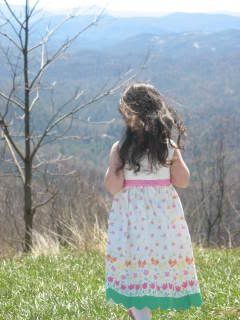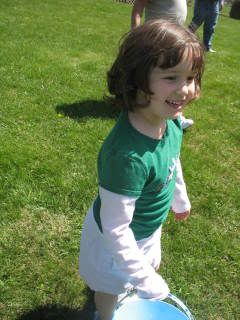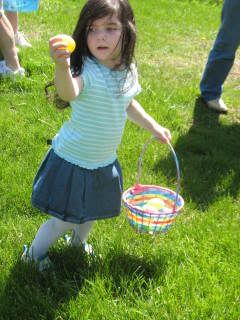 Mommy and her two brothers:

BFF Cindy and Mommy: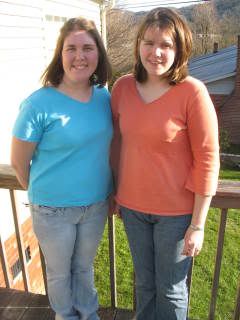 Mommy can't miss an opportunity to be silly: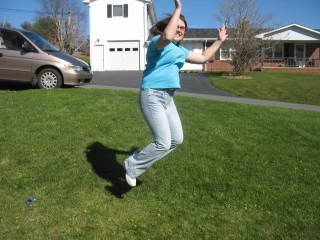 Hope you all had a great Easter :).