I truly wish every day could be Easter and Christmas. The love, faith and family that contributes to these holidays are just beautiful connections for every one.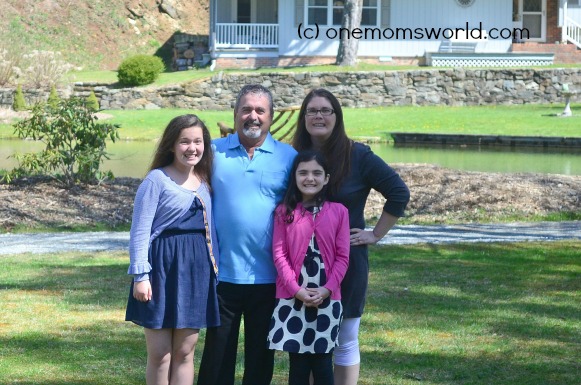 It warmed my heart to be able to go back to church since my surgery. The only downfall, I wanted to sing so bad during service. Praise songs just lift my spirits so much. Christian music just moves my soul and can bring me to happy tears quite frequently. I love praising our Lord so cannot wait until I can sing.
After church was joining family for Easter festivities. Of course, I had to be restricted with what I can and cannot do since the sun was shining in full force. It did not matter. Being surrounded by loving family, meeting new baby cousin and enjoying the laughter from the kids was all just simply amazing. My aunt had concocted me up some pureed food so I did not walk away hungry. I'm just ready to CHEW!
It has been nice to get back into routine and get outside the house. A week from today, I head to Chapel Hill to get my splint removed. The countdown is on for sure. The following day, I will return to work. I'm ready I believe. Hopefully, I will not get too tired. It will be so grand to get back into a normal routine.
Easter warms the heart. I hope your heart was warmed this past weekend. Remember, God is good!