It is so easy to get caught up in today's top news stories, the latest technology gadget, the top summer sale and not put what is most important in our lives first!
This weekend was a long three-day weekend since it was a holiday weekend. I woke up Friday morning on the wrong side of bed. My morning was overshadowed by sad emotions. I had missed my family time so much. As we loaded up in the car, I told the girls and Scott that I missed them immensely and I wanted this weekend to be filled with family time. The latest gadget or top news story was the least of my worries. I could have cared less. My heart was yearning for my family to be close.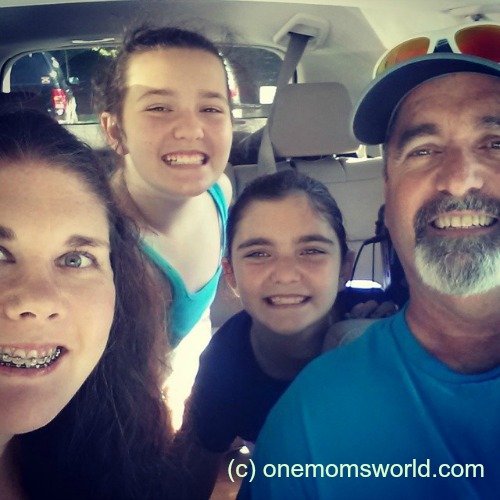 My heart was finally content. This picture is worth a thousand words. I am use to being with the girls all the time but since I have started working full-time out of the house, my time away from them has unfortunately increased greately. This is my first summer EVER away from the girls. Our summers are usually filled with several road trips all across the map. We have yet to take our first out-of-state road trip this summer. My mind is about to go crazy. Thankfully, we get to change that in two more weeks. You will have to stay-tuned to hear all about our Florida adventures.
Why am I writing all of this? Because, it is so easy to get caught up in the day-to-day activities and not take that special time with your family. This past weekend was all about family time. Our precious M was in two 4th of July parades with her clogging team. My heart always swells with pride when I see her move along the pavement with her fancy feet. She makes me so proud.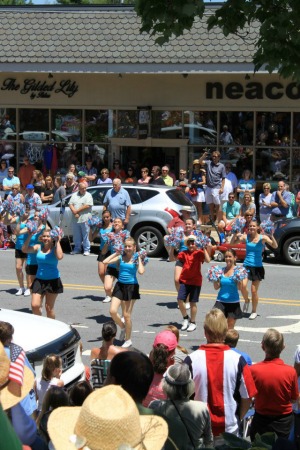 We enjoyed two picnics after the parades and followed up the picnics each day with a beautiful viewing of a fireworks display.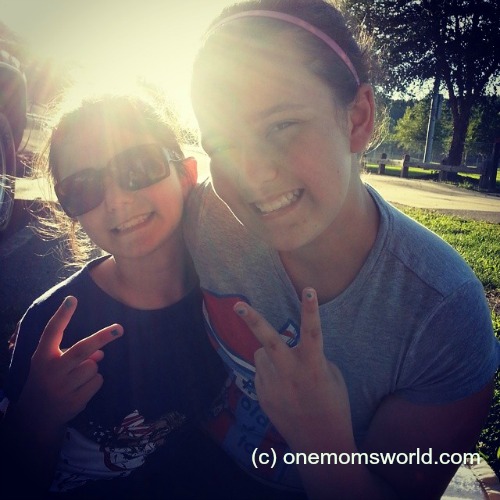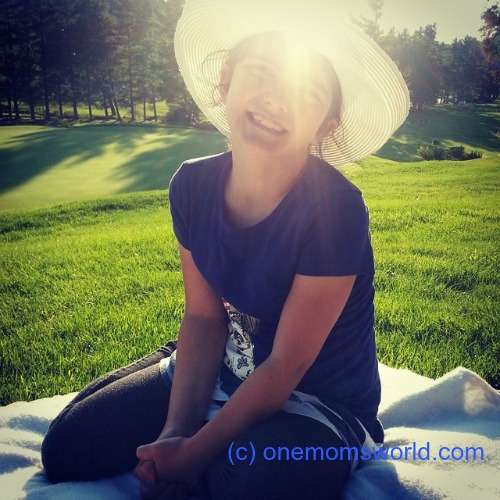 Sitting there with the sun shining on our faces was such an enjoyable feeling. My family close to my arms while enjoying nature's beauty. Time could stand still. The sun set and the darkness spread across the lands. The different colored lights starting popping up across the sky. My arms stretched across my baby girls and our eyes focused on the sparks. My husband's arm touching mine. This was the family time that I had longed for so much.
Don't take family time for granted. Who cares about the top story or scrolling on your phone? Your family is yearning for your attention. They had my attention this weekend and I will not take another second for granted.
Enjoying a family weekend is first on my list. My heart is filled!