We are a huge music family. Each one of us has such a deep love for music. There will be evenings that we will turn the music on the TV or stereo and dance as one big happy family. It brings so much happiness. As you can imagine, we love Pandora Internet Radio. We have it on our tablets, my daughter's iPhone, my Samsung Galaxy and now my other daughter will be so happy we can finally get it on our Windows 8 HTC Phone.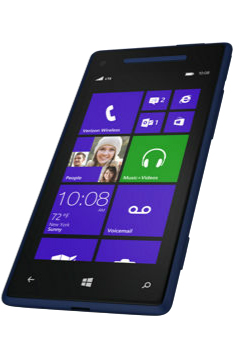 Pandora announced today that they are debuting the Pandora app on the Windows 8 phone and it will be ad-free as well as unlimited streaming. This will last until the end of the year. HUGE score for windows phone users. You will be able to pin your favorite stations on your home screen so you can just do a single tap to bring up the radio station.
What are you waiting for? Download the free app in the Windows Store now!