Time is going so fast. My nephew called me at work last fall to inform me I was going to be a Great Aunt. My excitement filled the air. We are going to have another little baby in the family. The craziness in this is I feel like it was just yesterday that I was rocking my nephew to sleep. We recently went to their gender reveal party. We gathered outside at my parents' house with our guesses and then the gender was revealed!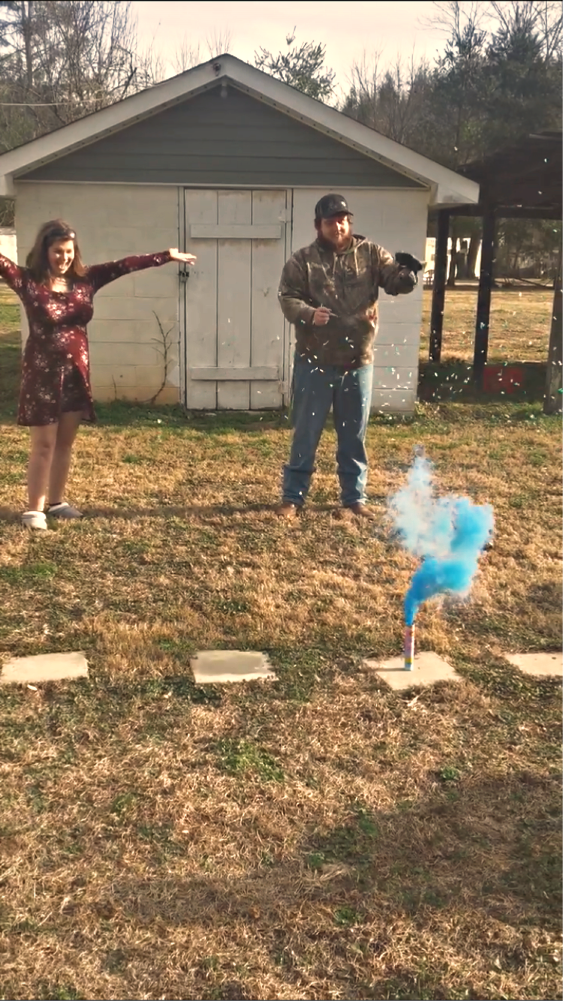 Gender reveal parties were not a thing when I was pregnant with M and L. Now, there are all kinds of ways to reveal the baby's gender. I couldn't leave the party without a surprise for the mom and dad. This is the baby's first gift.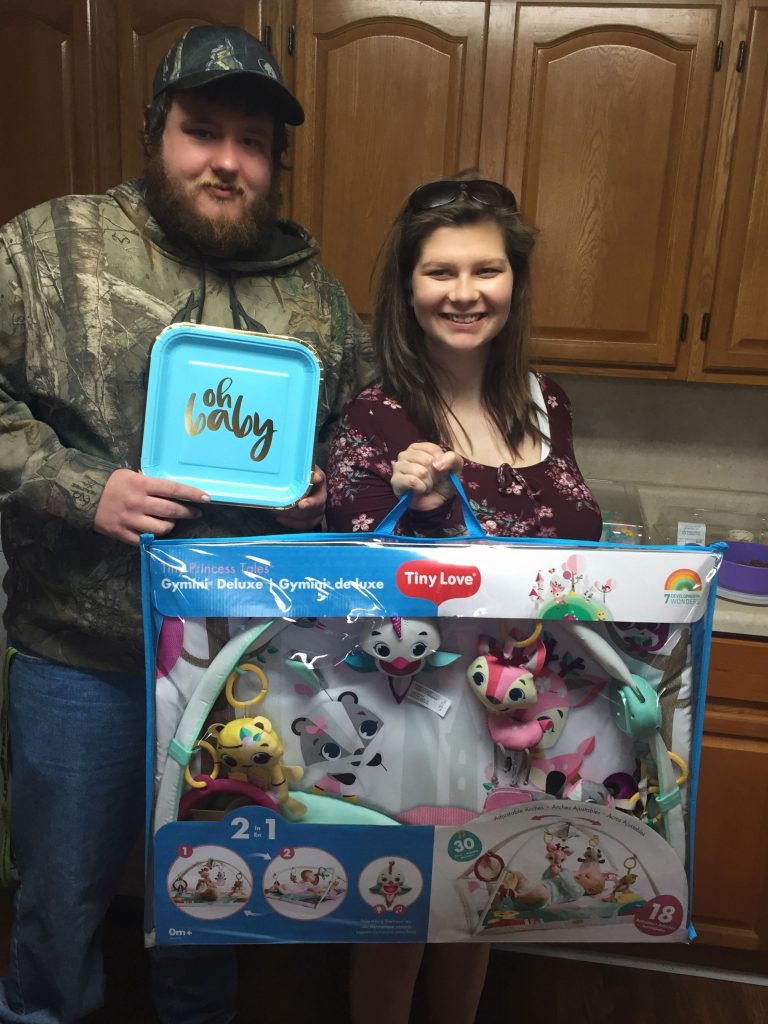 Look at that smile on the mom's face! The Tiny Princess Tales Collection from Tiny Love is whimsical and sweet, while nurturing the 7 Developmental Wonders, a comprehensive set of guidelines to help babies reach various developmental milestones from 0-12 months and enhance baby's play. The stylish 2-in-1 Gymini Deluxe promotes tummy time and interactive play, utilizing music feedback and engaging lights to boost cognition. The adjustable arches can grow with baby, making it a perfect gift for newborns and infants alike.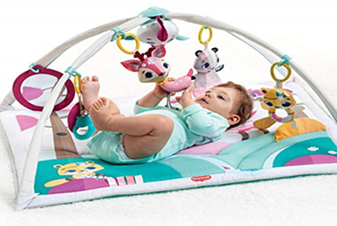 I am counting down the days until I get to hold my new great nephew in my arms and watch him play with this gym. It will be a joyous and precious time!
Check out my Instagram for a fun giveaway to win a Tiny Love Gymni Deluxe for the special newborn in your life.
Disclosure: I was provided this sample to share with the new parents. All thoughts and opinions are of my own.