"I participated in an Influencer Program on behalf of Mom Central Consulting for OshKosh B'gosh. I received a gift card to facilitate my shopping trip and to thank me for participating."
We have been big fans of OshKosh B'gosh for over 10 years now. The quality of clothes and the price are the two reasons that we are such big fans. I have always been able to buy M clothes and the quality is so great that we can save them for L to wear once she reaches the size. Their prices just can't be beat for the quality too.
This Holiday season, they are having incredible deals. L had a great time shopping in the store. She is a fashionista and will only wear certain clothes. She amazes me with her style.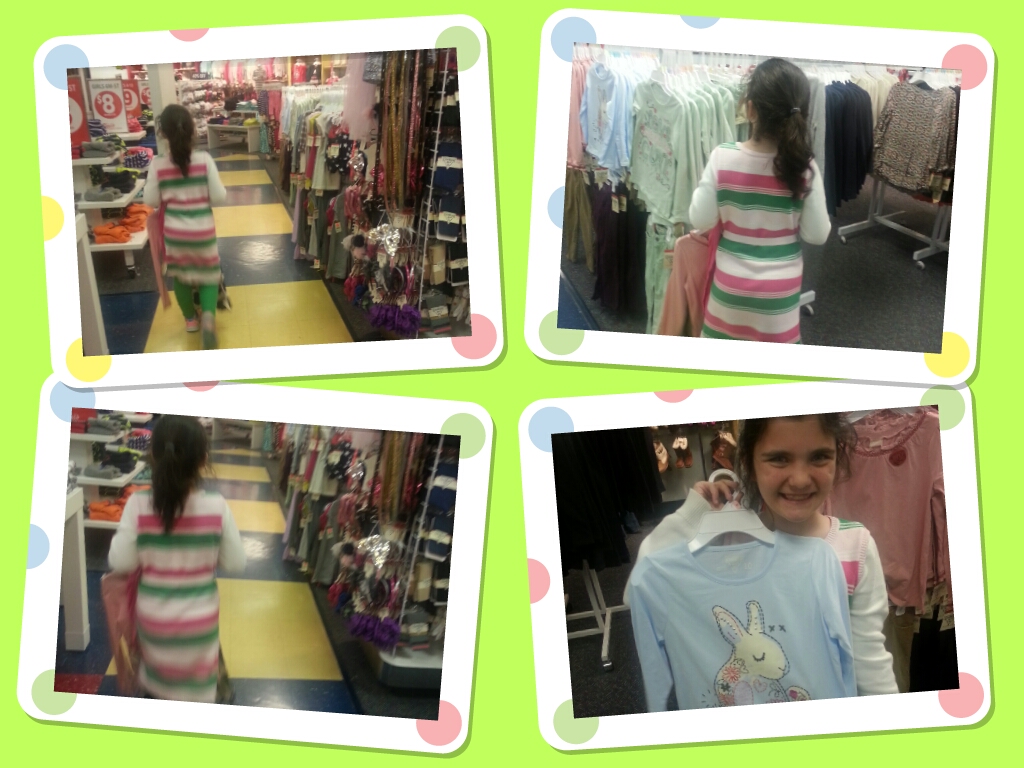 Osh Kosh presented L with a $100 gift card and she was able to purchase so 4 outfits for her and 2 outfits for our sweet baby Jackson. Incredible deals!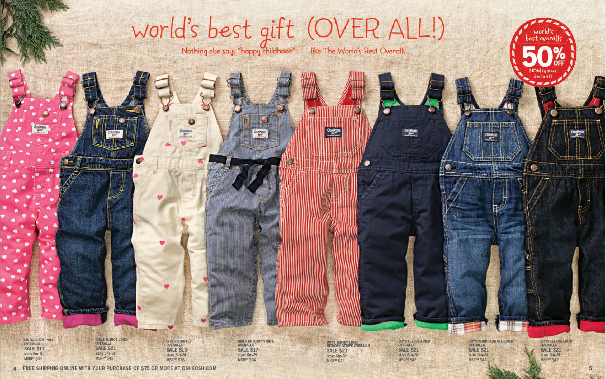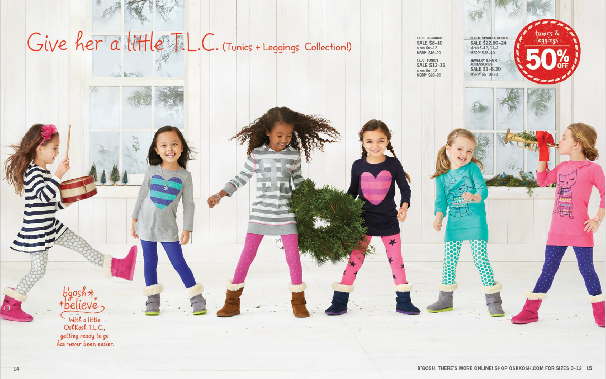 As you can see, there are many 50% off deals going on right now. The styles of this season are so adorable and just what matched right with L's heart. She is loving her legging outfits but also a particular dress and cardigan caught her eye. She is so beautiful in it… don't you think?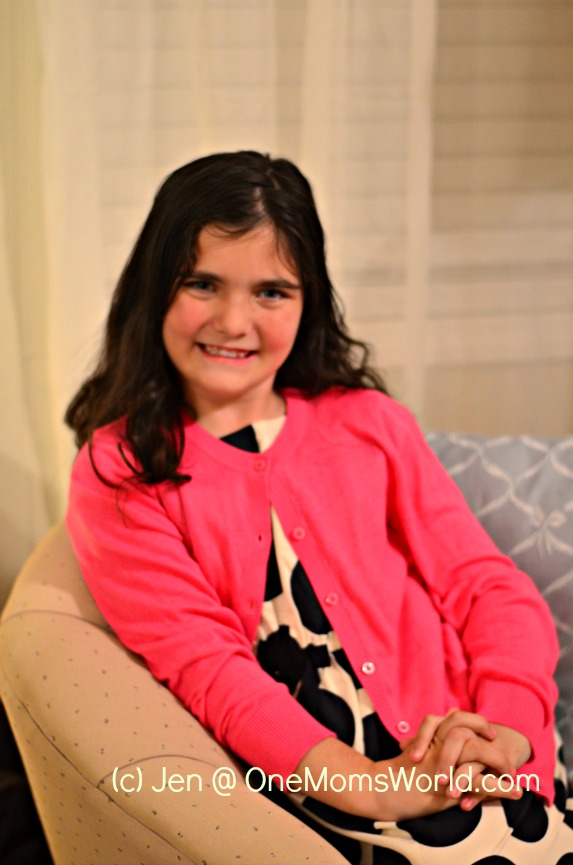 The colors fit her so well. She was in complete control of this shopping trip and that is what made this trip even more special.
Osh Kosh B'gosh
gets style and appropriate style. I do not have to worry one bit of what outfit that L is going to pick out because all the outfits are very conservative and age appropriate. It warms my heart that Osh Kosh B'gosh has not jumped on the bandwagon of very revealing clothing that I have seen in other children department stores. Thank you Osh Kosh!
The icing on the cake is I have a special exclusive coupon for you. You are able to use this coupon on top of all the great deals that is going on in the stores and online. Save an extra 25% off on a $30 purchase or more. Click here to access the coupon.
Happy Shopping. I'm so excited to see what kind of deals you all find at your store and online!