Our family loves the outdoors and we live in a great place to enjoy may different outdoor activities. The weekends are spent with as much family time as possible so at the last minute, I thought let's go hike up to Linville Falls. The last time we did this hike was when M was 10 months old. It was past time to go enjoy this beautiful scenic hike.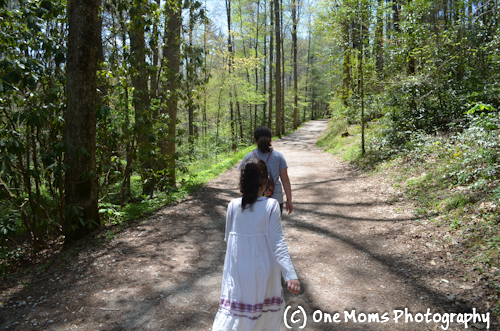 There are different trails you can choose to take depending on how much time you would like to spend. Also, there are picnic tables so it is always nice to take a family picnic and enjoy the mountain air.
The view and water falls awaiting for your arrival at the end of the trail is mesmerizing. So much beauty to take in as a family. Stand and enjoy.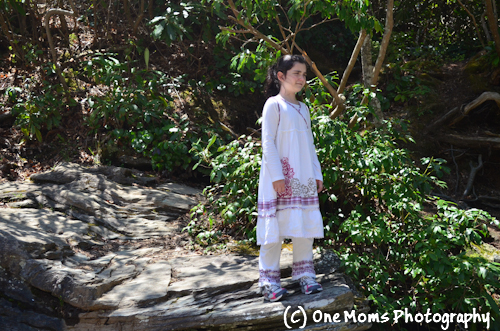 As a family, it was just nice to disconnect from technology and enjoy God's beauty. Families are able to view the upper and lower falls.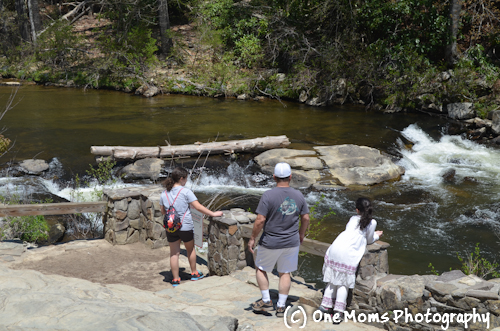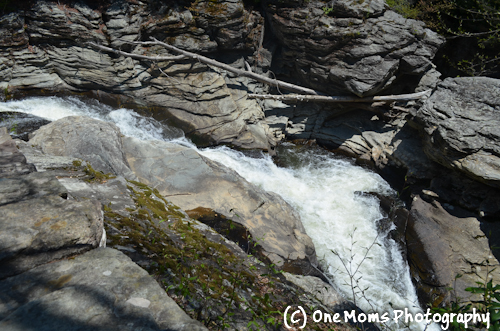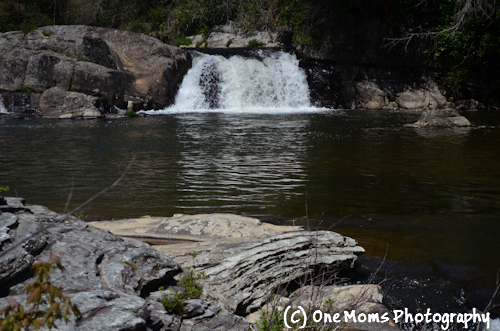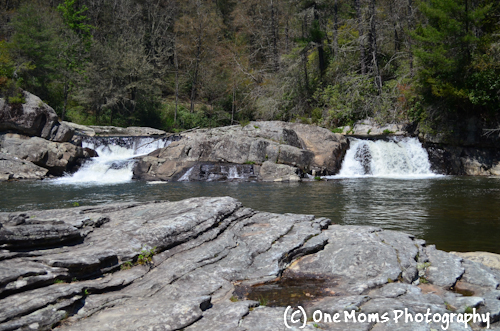 You can visit the National Forest website for details on the different trails and directions. It is beautiful. The family will not be disappointed.
Once you leave, you can travel on the Blue Ridge Parkway to the Linville Viaduct.
The Linn Cove Viaduct was only the second bridge in history to be built from the end of a span, called a cantilever, which is anchored only at one end. In this case, the cantilever was the road itself. To protect the fragile terrain, all construction was done from the top down and no machinery was allowed more than 50 feet from the base of the piers.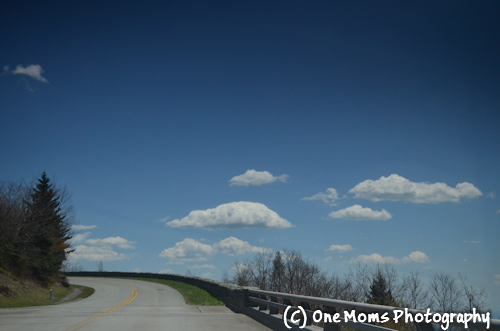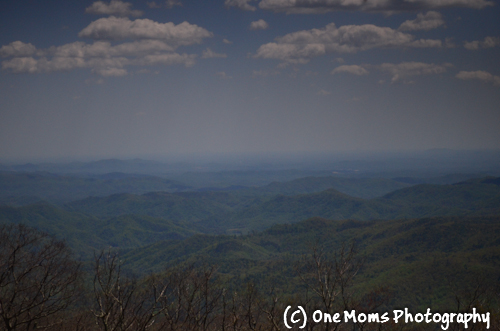 Great adventure, family fun and beautiful scenery… what more could you ask for?