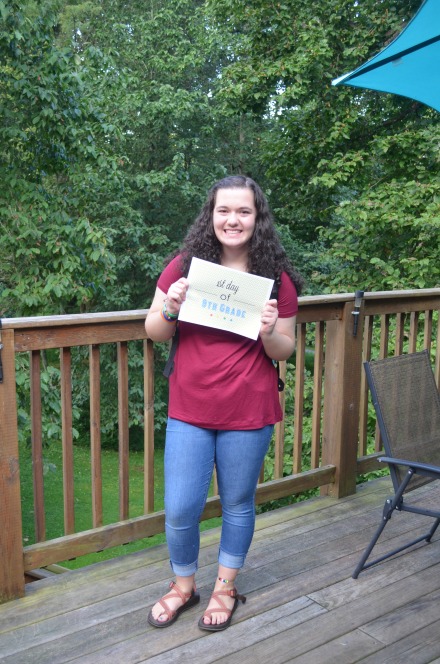 Another big change has happened in our household. Big Sis is in Highschool. How did this happen? Homeschooling her for the last three years has been a blessing, but she is eager to go back to public school and enjoy her high school years. After discussions, my husband and I both thought this would be a great adventure for Big Sis!
She is wanting to work for Disney Animation after college, and I will be cheering her on every step of the way. This first semester she is taking a scientific and visual technical class which is a stepping stone to her future career.
I'm excited to share with you how life is with a high school student.