As you can see I have updated my blog design to incorporate my favorite holiday of all times. It makes me sad its only one day so as soon as Halloween is over… I am all gung ho with the decorations, christmas songs and this year my blog design. How do you like?
My best bud Mrs. Nell Taliercio said:
Hey, what's the big idea putting snow men up when it's only November 1st? LOL
Is it making you heart sick for your hometown?
So I just had to make a post about it and YES… I am homesick for my hometown this year. I miss the cool weather and the SNOW! My girls in the snow this past winter.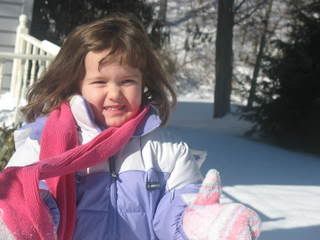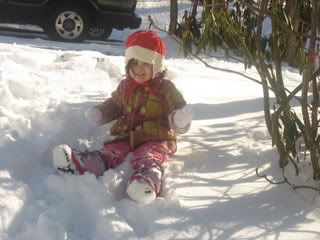 Let the hustle and bustle of the wonderful Christmas season begin and let's all remember the REAL REASON OF THE SEASON… Happy Birthday Jesus!