or maybe I should say Winter Break hahaha. It has been pretty chilly all week for Madisyn's Spring Break. This has been one more heavy duty workload and I sure have felt the mommy guilt this week, but I have tried each day to make sure and take out time for the girls.
They love jumping on mommy, playing I SPY, singing songs, playing together on Nickjr.com. Madisyn cracks me up with her songs. I will have to take video so you can see how she just makes the words up as she goes.. but it always is beautiful and she really does sing good.
What did you all do on your Spring Break?
Also I hope everyone had a blast this past Easter Weekend. I wanted to share some photos of the girls on Easter Sunday!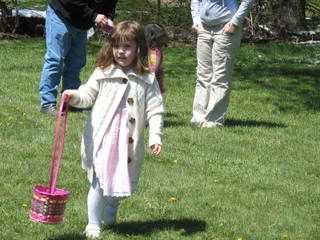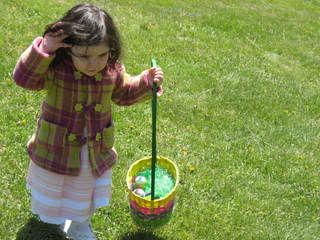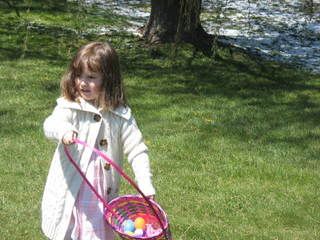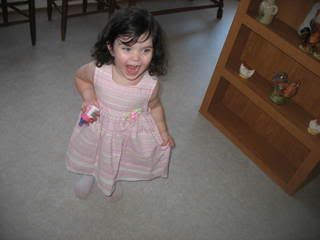 Remember to take time out of our busy schedules to have some fun times with our children 🙂