Did someone say Disney?! We love us all things Disney and was so excited to be able to party with our friends and family with a Disney Side Celebration.
The girls and I had so much fun planning for this celebration. We created some special types of food that seemed fitting for a Disney party. Let's take a journey through the fun!
First stop: Grab you a cup of lemonade!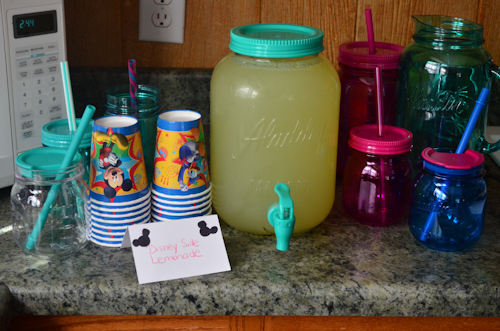 Then we will head over to our Disney "Minnie Photo Booth" and grab your picture.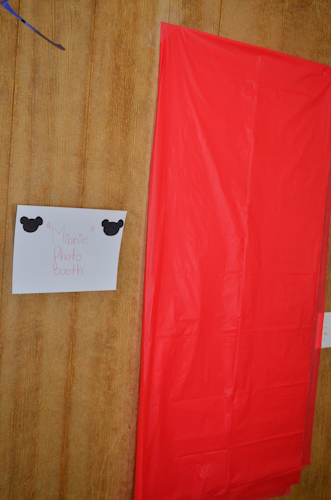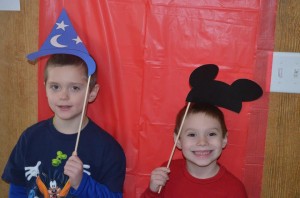 It was fun to see the guest get creative with our Disney props. Who new paper and sticks could be so much fun?!
It was time for a little Disney Bingo action. This game caused quite the conversations with all the Disney Characters. The kids would yell out who their favorite character was and the reasons why would at times be downright hilarious.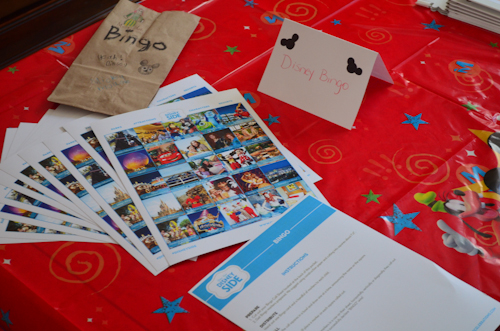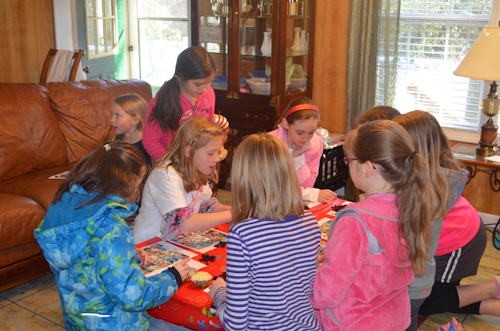 All the laughter and conversations caused growing appetites with the guests. Let's roll out our Disney food selections.
The rocket dogs were a huge hit. Some guests even said they wanted them for dinner at their house.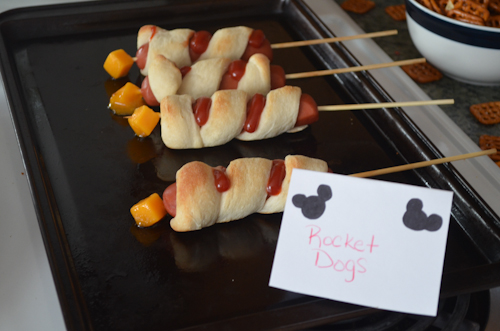 As they filled their plates with rocket dogs, the guests made their own trail mix. Many different concoctions were mixed.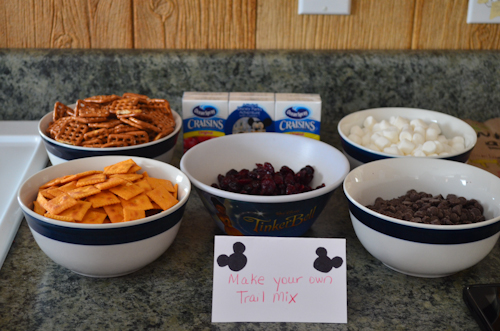 We can't forget about a healthy treat with our fruit sides.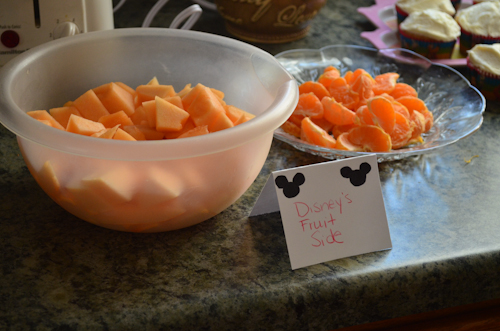 Then, we sealed the tastes with Mickey Mouse cupcakes!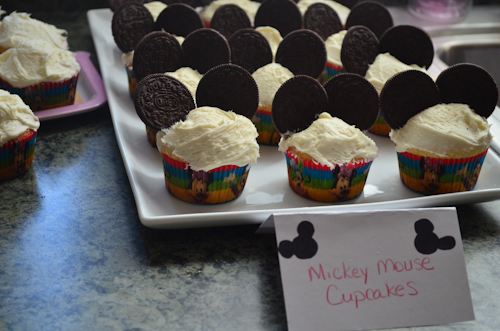 Since all the bellies were full with great Disney food, it was time to get our imagination on with decorating Hanes t-shirts with fun Disney designs.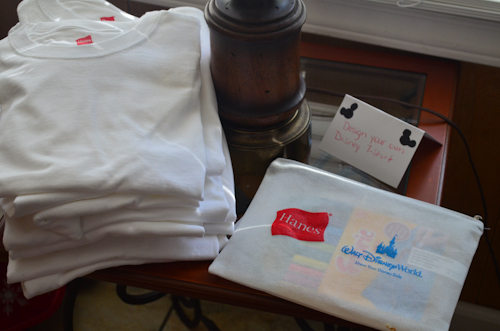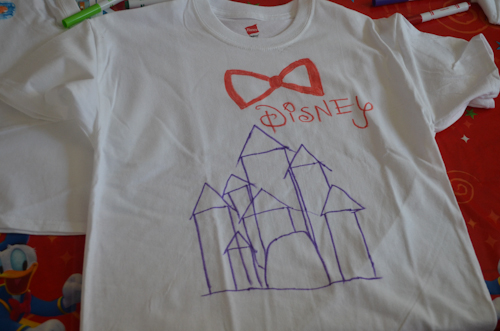 The imagination can go far with the right artistic tools. We capped off the wonderful magical time with printing our own photos with the new HP ENVY printer. Guests could print right from the printer which was super easy and cool!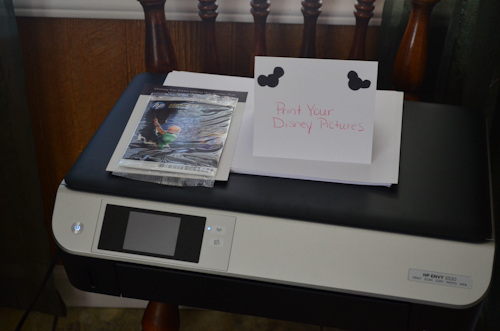 The kids went home and told their parents what a fun time that they had experienced. It truly was a "magical" time. Would you like to throw your own party? Check out how to get started at the Disney Side Celebrations party page. Have fun showing off your Disney Side!!
Disclosure: I was provided with a Disney Side celebration kit by our friends at Disney World and BSM Media to help throw this wonderful magical party. All thoughts and opinions are of my own.