This has sooooo been a hard year. I am not even going to lie. I am just thankful that the good Lord is still letting me live each and every day. I am thankful for him giving me the strength to get through all the down times.
I am so thankful for my husband who I love so much and so thankful he made it through his wreck. He definitely holds this family together!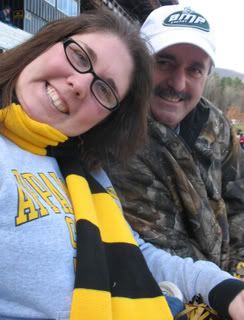 I am so thankful for my girls and that I get to be a mother to them. They make the world such a better place and make my life so beautiful. They are the stars that flash in my heart day in and day out. I LOVE them so much!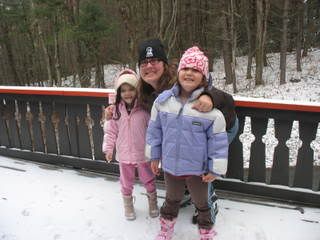 I am very thankful to my friends that surround me with support. Life is not easy, but with friends the road of life gets a little smoother than being on bumpy rides the whole time. I really think God puts people in your life for a reason. Thank you friends.. you know who you all are. Thank you Lord for putting them in my life.
I am thankful to my wonderful blogging friends who come and share in my posts with me about life. I love you all!
Happy Thanksgiving to ALL… I hope tomorrow is filled with lots of great cooking and many many many blessings for you and your family.
MUAH!!!!