Wow! I had to take a much needed break from the blog in order to keep my sanity in the last two weeks. I was in the midst of final exams. Pretty stoked about being finished with school. It has been a long journey. I do want to go on and get a higher degree but will take some time off before taking that next leap. Five classes were on my plate this past semester, and I really thought I would be fine with shoving five all in one semester… crazy mistake. It all paid off though when grades were finalized with 3 A's and 2 B's. Sweet!
During the midst of the final exam craziness, my talented M was preparing for her first school theatre production. She was a seagull in the Little Mermaid. To say I was proud of her would probably be an understatement. She really had the audience laughing and exceeded everyone's expectations as usual. I received an email from her play director yesterday with this:
"…Thank you for allowing M to perform with us. She has a future on stage." My smile could be seen for miles. She makes us proud each and everyday.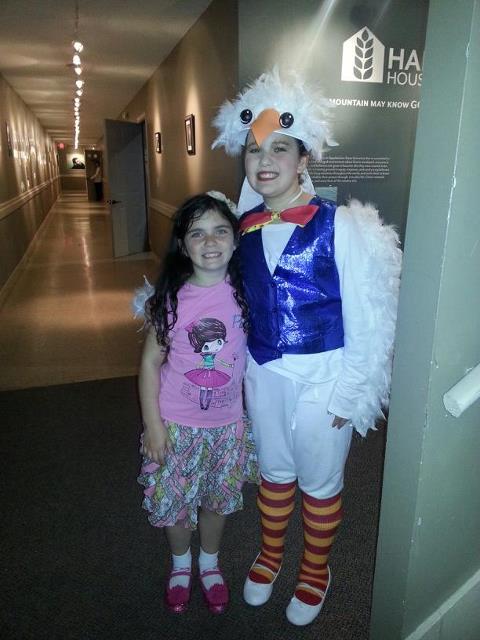 As preparing for the production was not enough, M and I decided to run our first 5K together. She just amazes me. She pushed forward so much during the race and never wanted to give up even once. It was told to me by her though, that she wasn't exactly looking forward to the next one. Too cute. We did have fun together though and I will not schedule the next one during the time she is putting on a huge production.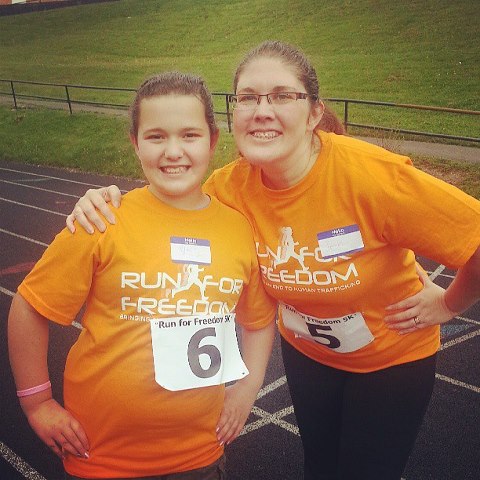 Time didn't slow down this past weekend at all as my family spoiled and helped me celebrate a wonderful birthday/mother's day weekend. I kept telling myself that I am very blessed. Family means so much to me and it is not the material things that I even look for, it is just spending quality time with my family. We had a cook-out yesterday and we are all looking forward to more over the Summer.
The weekend was topped off with some fro-yo!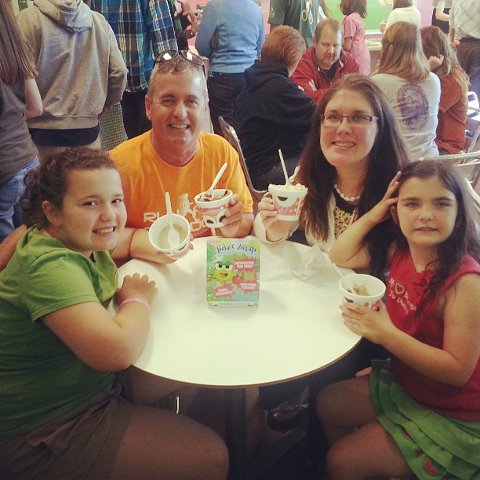 Living life to the fullest…. Life is good!