Who said parenting had to be serious all the time? It's ok moms to just get up in the mornings and not worry about fixing your hair, doing the make-up thing or getting dressed. Just sit back and relax and goof off with your kids.
I cherish these moments as much as I cherish the serious moments of being a mom.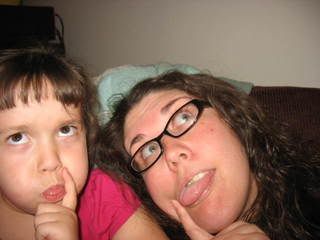 I love this girl…she definitely makes me smile!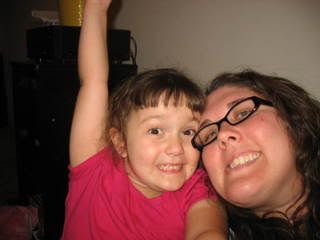 And… ok we did have to be serious for a minute. This picture just shows all the love we have for each other. She definitely has me wrapped around her finger. I think this will definitely be framed in my living room!