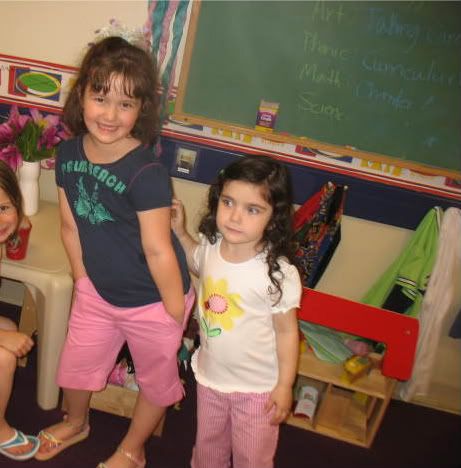 Mother's Day is a special holiday to my heart. I am so proud to be a mother to my two wonderful daughters. They make life complete indeed.
When I picked M  up from school yesterday, she said mommy: "We are making you something in class, but it is a secret."
I said, oh that's wonderful honey. I cannot wait to see what it is. She said: "Mommy I just can't keep a secret from you. We are planting flowers, but just forget that I told you like you forget where you put your keys sometimes."
LOL.. WHAT! She is something else. I definitely have mom mush brain sometimes and forget lots of things. I just thought it was cute she hurried and told me… then wants me to forget.
I am definitely looking forward to Mother's Day and spending it with the best two daughters in the world. What are you all planning for Mother's Day?