This post is in partnership with Personal Creations. All thoughts and opinions are of my own.
What could be my favorite place in the yard? It is beautiful in our area and a great time to enjoy the outdoors. The reason I choose to live in the mountains is because the amazing weather in the spring and summer. It very rarely gets over 85 degrees. Most days during the summer season, it will be in the 70s.  This is my type of summer weather. I enjoy being outdoors and now I  have an area that has been designated as my favorite place outside.  All I need to get is a chair and a good book to add to this little corner of our porch.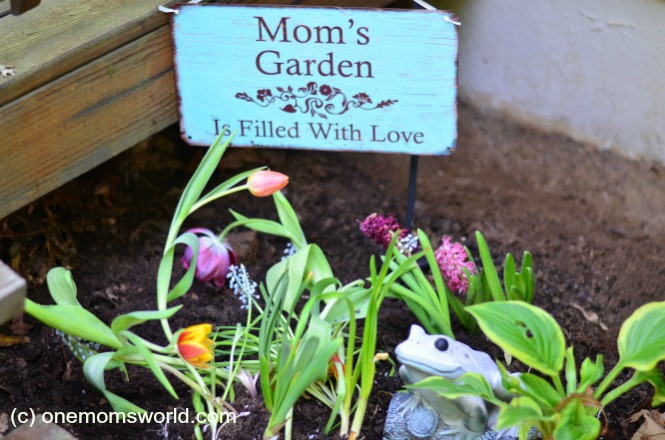 Personal Creations reached out to me and asked if I would love to be a part of their #LoveGrowsHere campaign.  Of course, I jumped at the chance to participate. My girls and I worked  outside on this little garden area.  It brings joy to my heart every time I walk by the garden. Being a Mom is a job I have always wanted to hold as it truly is the best job ever. Activities with the girls make it the best job ever. Since I work out of the house, I want to do as many activities as I can during the evenings and on weekends. This garden can serve as a great backdrop for playing family board games, talking about our day, or just sharing laughs.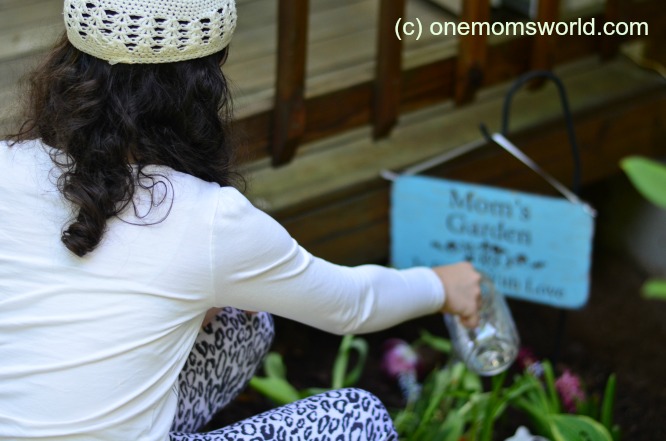 This is love. Love will grow here! The girls will help the plants grow with love and our love for each other will continue to grow. It truly is a beautiful thing!
The beautiful sign is from Personal Creations garden collection. The plants are from their sister company, ProPlants.