Here in the high country we have our own game show. I have been a watcher for a while now and was so excited to be asked to be a contestant thanks to my oldest brother Wes :). I had such a great time and loved I got to talk about being a mommy blogger! Thanks to my family and to Cindy and her family for coming out to cheer me on. Here is some pictures from the big night. I will attach the video below so you can watch my first gig at fame :).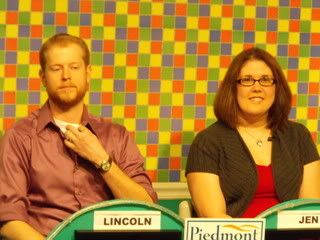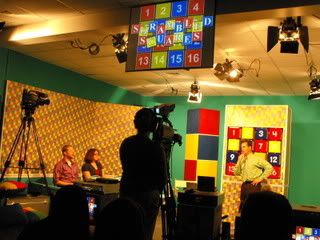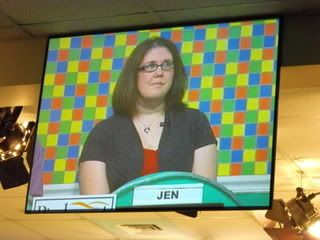 Sneak Peek of the final outcome 🙂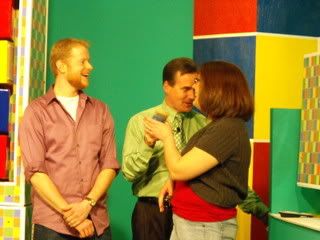 So would you like my autograph now hehe? ;). For real though, I am so glad I got this opportunity and had a blast taping this. If you are ever in the High Country, you should go to a live taping or even be a contest on Sqrambled Scuares.