M and L are almost 6 and 4. They had yet to step foot into a movie theater until yesterday. I have been thinking for the last two weeks, I wanted to surprise the girls with a day out with mom.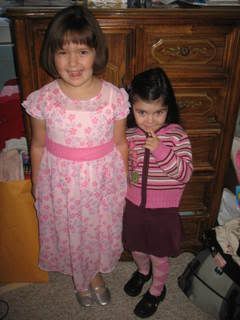 I did just that. I surprised them with High School Musical 3 tickets.
I didn't realize the movie was 2 hours long. I was thinking UH OH, what have I got myself into ;). Do you know they did not move the whole two hours. They were loving High School Musical. So I believe I picked a great movie for their first experience to the movie theater.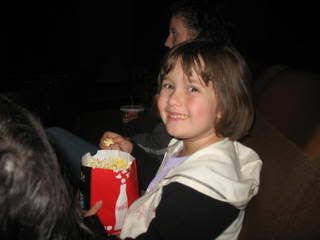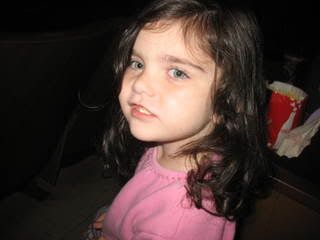 I am happy to announce, I did not eat one piece of popcorn either ;).
I think I was excited as the girls to go see this movie. The last movie I seen in a theater was back in 1997 when Titanic came out.
In my opinion, this is the best movie of the series in High School Musical. It brought back a lot of memories of my High School Days. Makes me feel old now haha. There were times, I just wanted to get up and dance a jig and clap my hands. I was just getting into the movie so much. My girls were of course dancing in their seats.
I will definitely give this a movie a 10 out of 10. I can't wait to get it on DVD so I can sit and watch it with my girls again. Is it really ok that I just admitted that ;).
So have you took your child to see HSM 3. What did you think?