This year I am doing as many homemade Christmas gifts I can do.
First off, it is a lot of fun,
Second it helps reduce money spent on Christmas
and Third… it is a gift truely from the heart.
I wanted to walk you through the steps I did, in case you would like to make some for your family and friends.
First off, I purchased 2 yards of fleece material.
I cut long and wide pieces of material. I picked how wide I wanted the scarves, but it is ultimately up to you the way you want to present your own scarves. I cut mine 27 inches wide.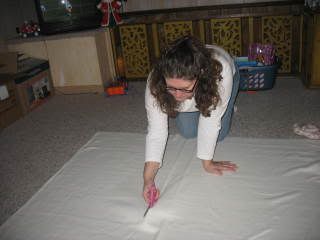 After I got all the material cut that I wanted, I cut little fringes in each end piece of the material.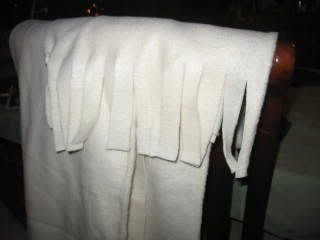 I kept the fringes at a 1/2 inch each. After you cut all the fringes, you will knot each fringe. You can add embellishments to each fringe if you would like before you tie the knot. I chose not too.
Just continue to knot each fringe until they are all complete.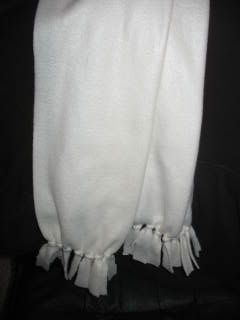 Then you are finished and ready to wear your scarf. Here is my beautiful daughter and I sporting our new scarves :).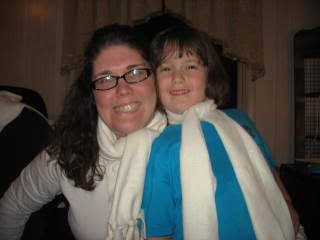 I just know my Aunts and Grandma will love this as I am making then no sew fleece blankets as well. Great gift for this beautiful winter Christmas season.
Are you making any homemade gifts this year? Please share.
Would you like to win your very own Scarf in your own specified color? Leave me a comment below and I will randomly choose one comment to win!