I feel like that title has been my song description of my life since year 2008 has began. With the moves from Florida to NC, then NC back to Florida times 2, needless to say I am tired of the moving and the stress that comes with moving.
I do have to say I am finally excited to have my family back again under our own roof and be a family again instead of us living at my mom and dad's.
Hubbs and my dad are in Florida now at our house loading up all our stuff for the moving truck. Then it will be on to this beautiful outlook each and every day. I know the girls are going to have a blast on these hills 🙂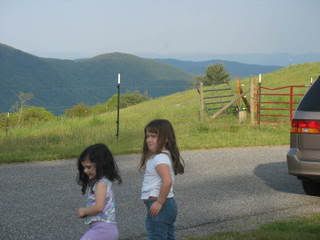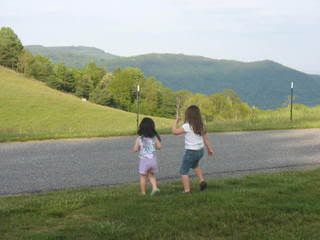 Please wish us luck and pray for us this will all go well and we can finally be settled and have a less stressful life going on.