It is no secret that I am a big fan of Children's Place. I love that I can dress the girls in hip modern clothes that will not break the bank. I'm so excited because their Spring Line is now live in stores and on their website. I have been dreaming of Spring for a while since we keep on getting new snow each week. I can't wait to shop for the girls' Easter Dresses as well :).
Here are some looks that I am really digging for girls and boys this Spring Season.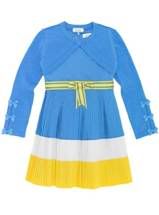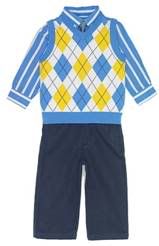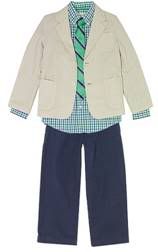 All these looks you are able to achieve for under $100 head to toe. Also if you join Children's Place Facebook fan page, you are able to get a 15% coupon to use on your order. Also, Facebook Fans can try their luck daily THIS MONTH in the Spring Giveaway and have the chance to win a $25 gift card from The Children's Place and a JOHNSON'S® FIRST TOUCH™Bath Time Gift Set! Just enter the code word from the Promo tab on our Facebook page and become a fan if are not already! So go ahead and join in before these promos end.
What is your favorite Spring Style they have this season?
Keeping it real: I was in no way compensated for this blog  post or given any products. I just wanted to share about their new line because I am loving the styles this Spring.