This is a sponsored post with Big Lots. All thoughts and opinions are of my own.
Where did the summer go? It seemed we blinked and the summer flashed before our eyes. Our Madi girl had an amazing cultural exchange overseas. She brought back the best souvenir – a picture in her signature pose.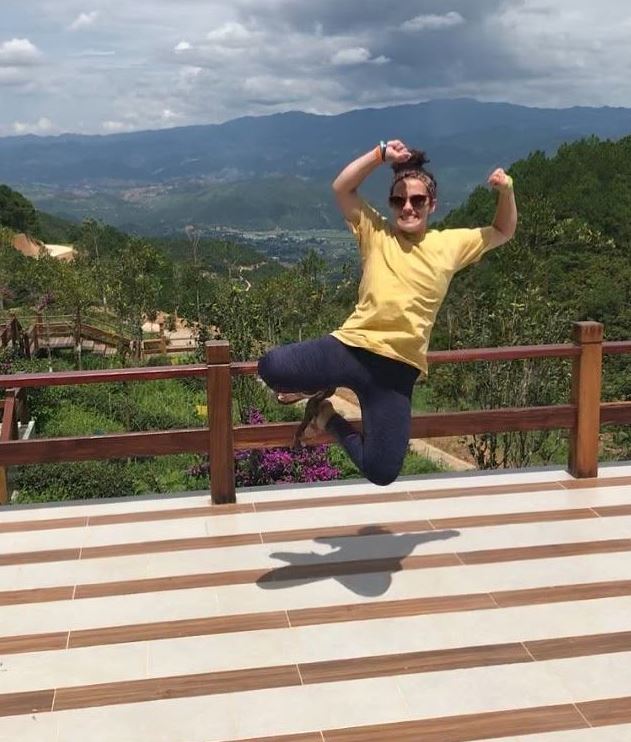 What an amazing trip for her to experience another culture. She is still talking about all the differences from America. While she was gone, we teamed up with Big Lots to do room makeovers for her and L's room.
M and L have been eager to re-decorate their bedrooms to fit all their study needs, especially with school around the corner! Big Lots has been our store for decor items for years. We were excited to hear about their store makeover. Once we walked in, my husband was the first to say how he loved the new clean and wider aisles. A customer service associate came right up to us to help us decide on the perfect furniture for each girl.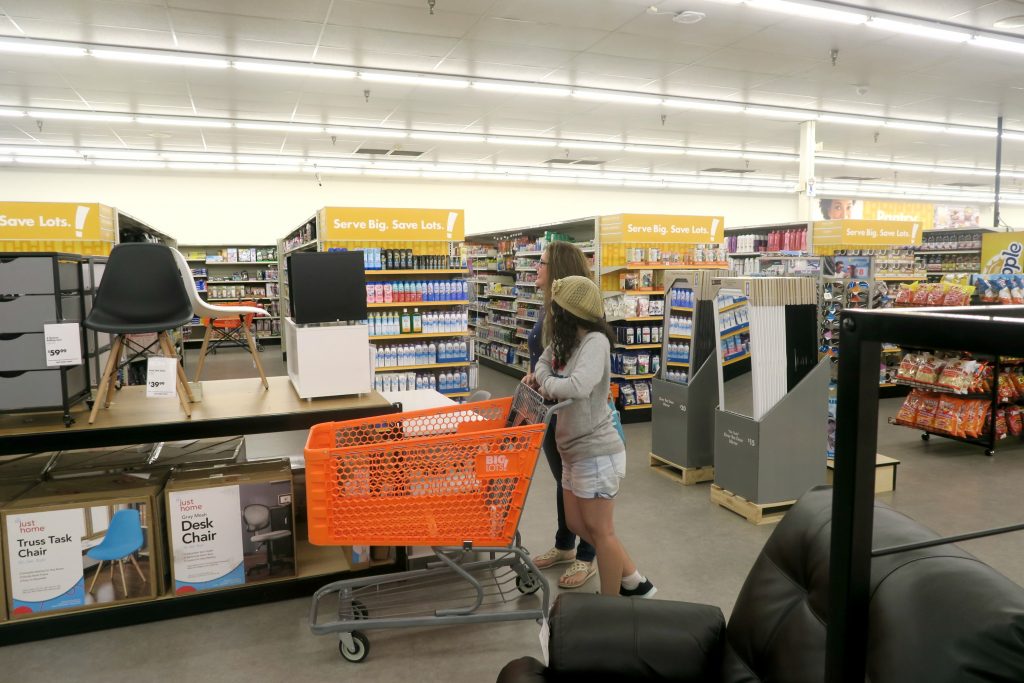 The decor is appealing to teenagers and also has a clean feel. Madi is our decorator at heart, but it was fun for L and me to pick out items for her bedroom for the big surprise once she made it back to the states.
I know what you all may be thinking – do we have to put the furniture together? Seriously, the girls' desks were so easy to put together. It may have taken all of 30 minutes to put the desks together. The shelves we picked for L's room were more of a challenge but still no more than 45 minutes.
Are you ready for the reveal? Drumroll please…..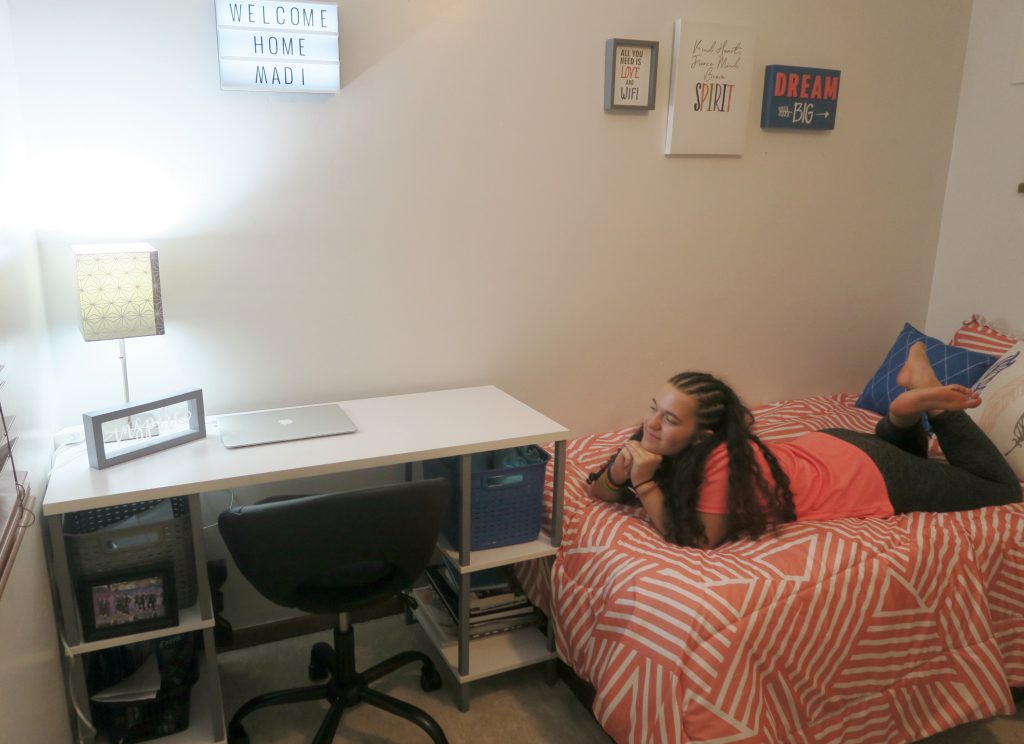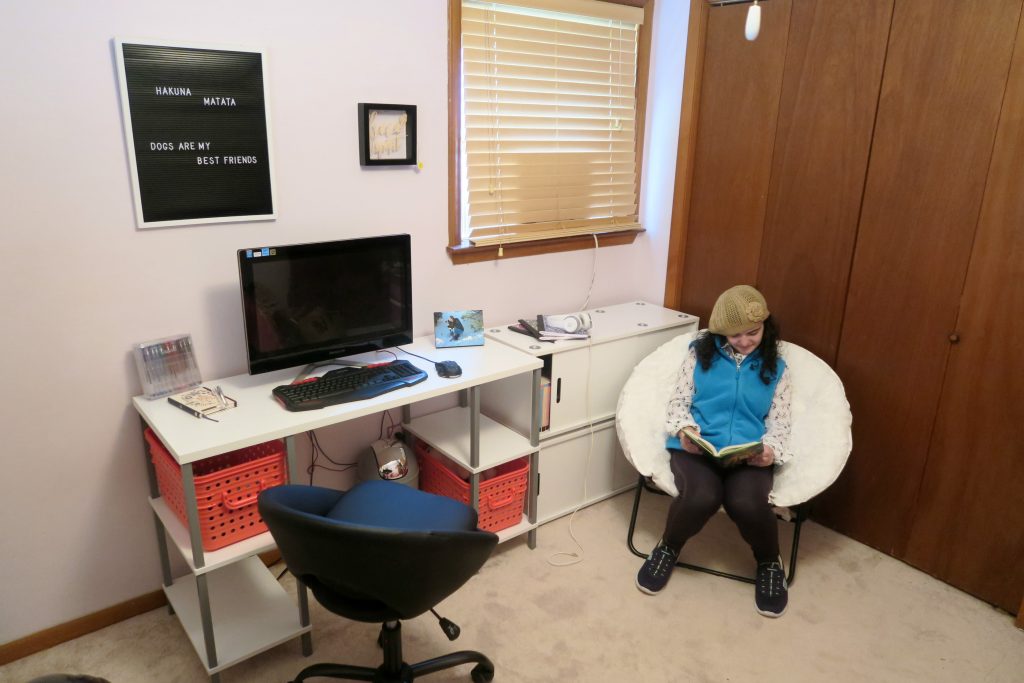 The girls are fighting over L's nice comfy white chair. I believe I am going to make another Big Lot's run to surprise M with her own reading chair.
I love the wall decor, I love the clean feeling, I love the colors – it all just makes their bedrooms a brighter area with great organization. This school year is already starting off on a positive note. We are excited for our daughters to feel ready for school thanks to Big Lots!
On another positive note, you will not break the bank to do a room makeover for your child!