Summer is a season where your family can create so many fun memories. Even though I am not a fan of the heat, I love being outside with my family. It is so nice to just turn off technology, gather family and friends and enjoy an evening of fun around the campfire.
We did just that!
<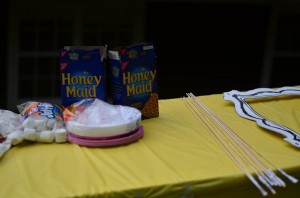 The table is set. Our guests started arriving and my awesome hubby was making sure the fire pit was ready to go.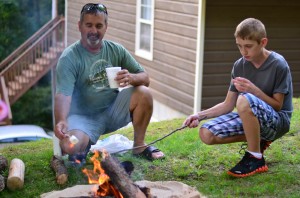 All the kids were very eager to make a s'mores. I mean what is a campfire without a delicious hershey's s'more?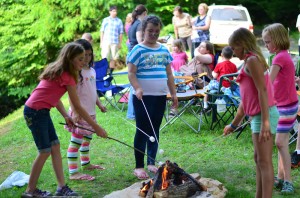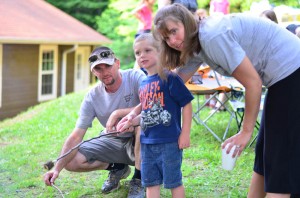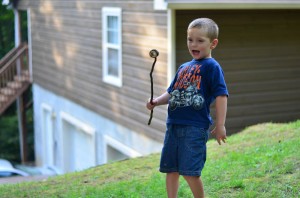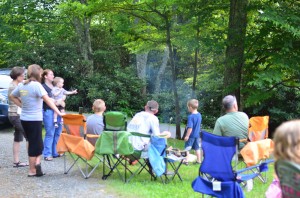 The adults and the kids were all having fun. I felt like we could have stayed around the campfire all evening. We were getting back to the basics and away from technology screens. Good ole family fun with the ones we love.
You will never believe the stories and laughs that happen around the campfire too?! Great times. I am hoping we can have one more campfire before summer ends so we can create more lasting summer memories.
Hershey's is hosting a Camp Bondfire on their Facebook all this summer. You can check out awesome ideas to make your campfire a success and also print off a coupon on your next purchase of hershey bars. Also, register to become a camper and you could be the next big winner.
Does your family enjoy particpating in campfires?
Disclosure: I was provide a campfire pack by Hershey's. All thoughts and opinions are of my own.