Christmas is my favorite holiday! I may or may not be playing Christmas music at work each day. There is so much joy surrounding Christmas. Last week, I received word about a new Christmas movie that will be released in theaters nationwide on November 22, 2017, just in time for this holiday season.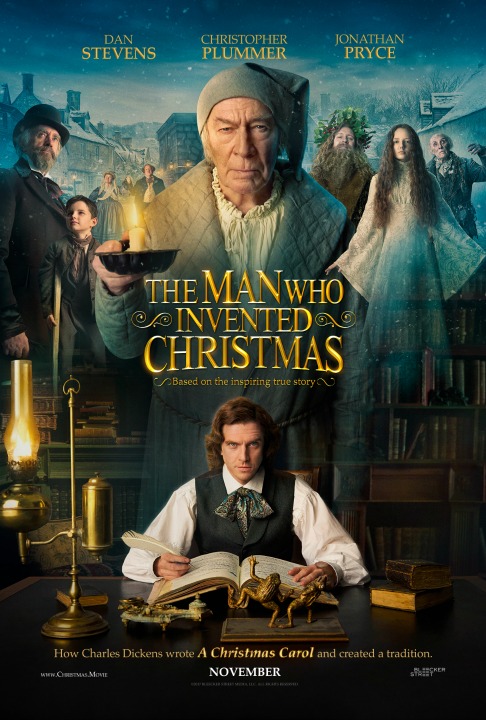 The Man Who Invented Christmas is a delightful family film! Dan Stevens brings beloved author Charles Dickens to life as we follow the inspiration that helped him craft one of the most cherished novels of all time, A Christmas Carol. The movie tells of the magical journey that led to the creation of Ebenezer Scrooge (Christopher Plummer), Tiny Tim and other classic characters from A Christmas Carol. The film shows how Charles Dickens (Dan Stevens) mixed real life inspirations with his vivid imagination to conjure up unforgettable characters and a timeless tale, forever changing the holiday season into the celebration we know today.
Check out the official trailer and be sure to mark your calendars.