I will admit, I am very sad Christmas season is over. Christmas is a season I wish would last longer than a month. The joy, the comfort feeling and seeing the girls delightful Christmas cheer just brings so many smiles to my face.
Christmas Eve, we went to church and participated in Christmas Eve. The kids really did steal the show. Everyone commented how delightful it was to hear their sweet little voices.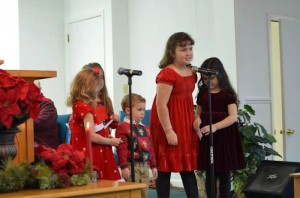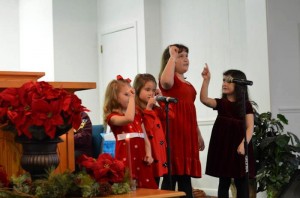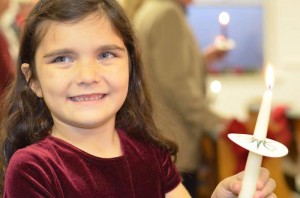 This was a big milestone for L. I was so proud of her getting up in front and saying a speaking part with such confidence. M loves to perform so she was a natural. Of course, tears were shed but they were tears of joy. Take two minutes and watch. You will smile, I promise.