Sit back and imagine you are in a lodge with a fireplace and you are being treated with several courses of delicious meals. Wake-up! It does not have to be a dream as you can head over to Firebird's Grill to be served up a dose of reality.
We love living in the mountains and love dining out in the mountains. I get all cozy when I walk into restaurants that have that lodge feeling atompshere. We were treated to a meal recently at Firebird's Grill and I am still licking my lips. It was that good. Would you like to try it out for yourself? Stay with me till the end for an awesome giveaway.
As you walk into the Firebird's Grill lodge, you are welcomed with their state of the art wood grill. Your food is actually cooked right in front of you with this huge grill that is open with a full view for all the guests.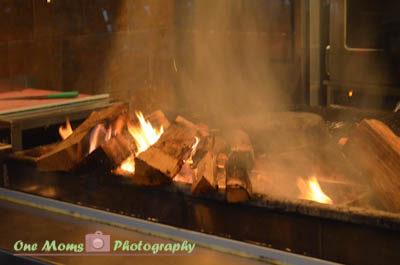 Also, let me just say. There are no worries if you would like to be served up a little wine during dinner. HUGE selection across the wall.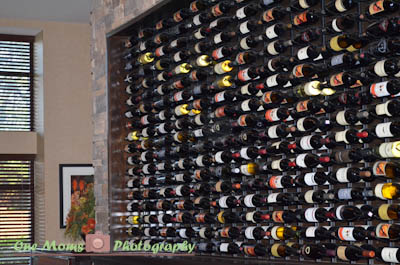 Firebirds Wood Fired Grill introduced a taste of Colorado to the Carolinas when it first opened its doors in Charlotte, North Carolina in December of 2000. The restaurant is the creative concept of owner and restaurateur, Dennis Thompson, who regularly travels out west. He fell in love with the feel of the area as well as the food. Drawing from those experiences, he developed Firebirds.
As we were enjoying the lodge atmosphere, we enjoyed chatting with friends and having a fabulous taste test with appetizers.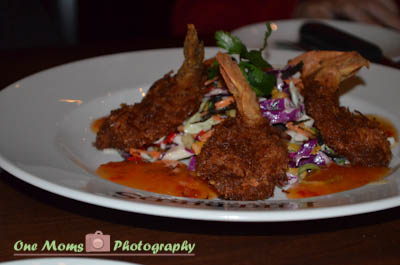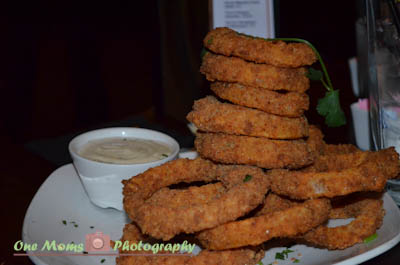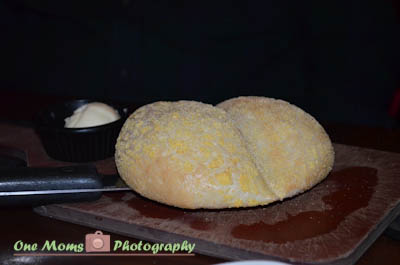 Is your mouth watering yet? If the appetizers were this delicious, you can imagine how dinner filled our taste buds.
I ordered the pecan crusted trout. I can sit here and taste it now. Hands down the best trout I have ever tasted. It was divine!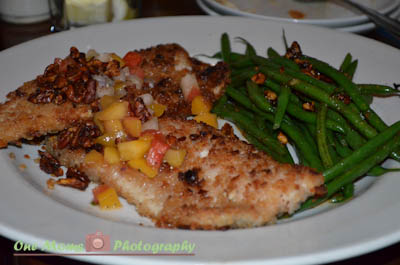 My husband of course took this chance to order steak. I am not a fan of red meat, but my husband sure is a big fan. He enjoyed every bite and it was a quality size.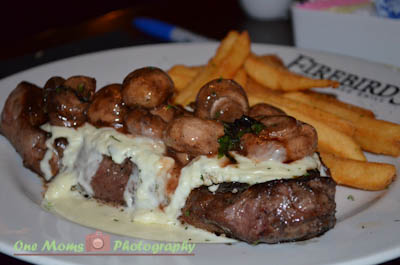 The girls enjoyed chicken tenders and I was so pleased it was paired with a fresh fruit bowl. As you can see, the kids portions were plentiful.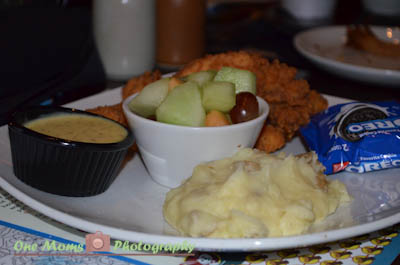 After all this delicious food, the team brought out a huge display of their desserts. Now, if your mouth was not watering before, please beware. The desserts hit the sweet spot just right. Oh can you imagine?!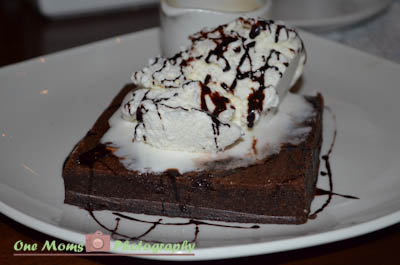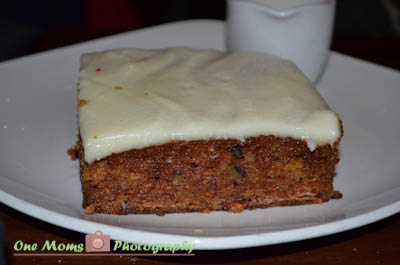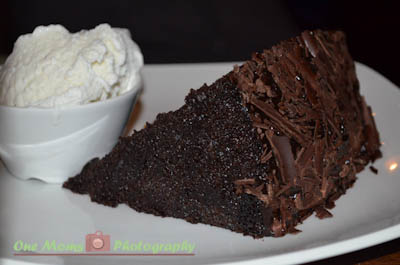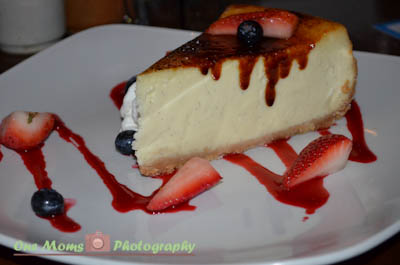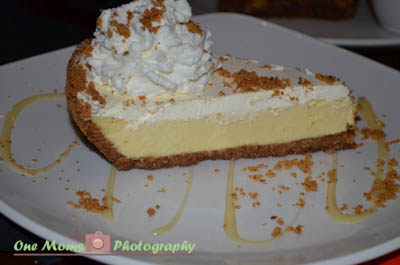 DELICIOUS!
Firebird's Grill is the place for a date with the one you love or even a huge family gathering. You will not be disappointed.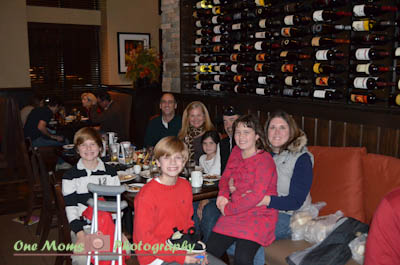 The whole experience was unique. You can just sit back and relax by the fireside and enjoy each others company. The restaurant was not loud. Also, the employees take great pride in their job. Everyone was very knowledgeable and delivered superb customer service. The interior design is also just so welcoming and inviting.
Since you are about to lick the screen with the food photos (haha), you should totally go for Valentine's Day coming up. I can even help you a little. WIN!
One lucky reader is going to win a $50 Gift Card to the Firebird's Grill of your choice.
a Rafflecopter giveaway
Disclosure: I am so grateful to Firebird's Grill for treating my family to a full course meal. All thoughts and opinions are of my own.