I know many other believers want to grow their walk with Christ. Each and everyday, I pray that I can be closer to God. The bible is an amazing tool but can be challenging to understand. Bible study helps with understanding. That is why I have been so happy to learn about TWR360.org.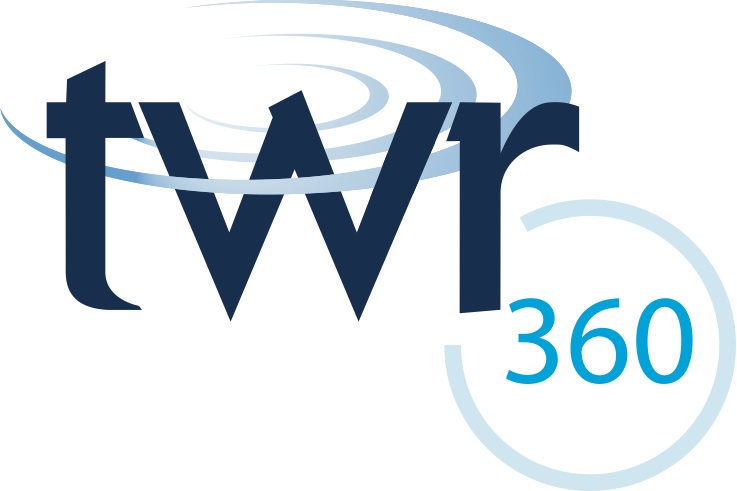 TWR360 breaks down barriers of language and accessibility so users can download, stream and read abundant Christian media resources. It is an amazing tool when we are all so busy with our families and their extracurricular activities. It is easy to download and stream while doing carpool.
Check out their programming schedule and their list of wonderful ministries. My two favorite are the Women of Hope and the FamilyLife Today.
An awesome feature that was just released is their mobile app. Click here to download the iPhone app and click here to download the Android app. Both of these apps are free. Such a great bonus for an in depth bible resource. Also, if you prefer video, the personalized YouTube page is available.
The site is in Beta right now and will officially launch in early 2014. Jump on board right now and create your account to begin experiencing the quality Christian programming. I know I feel so much better and feel more positive when I read His word and dig deeper into a bible study. It warms my soul. I know my believer friends will feel the same. Hope you will enjoy the programming as much as I am enjoying it. Have a great rest of the week!