Recently, I was able to see firsthand why the Gaylord Opryland was so beautiful. The Blissdom Conference is held there every year and who can blame them? The scenery will leave you weak at the knees. It is so beautiful inside the hotel. You never even have to leave the premises because the beauty will keep you captured for your entire stay.
Let's start our journey with the Grand Staircase, modeled after the Tara from Gone With the Wind. This staircase is just one of the reasons why this property is so beautiful.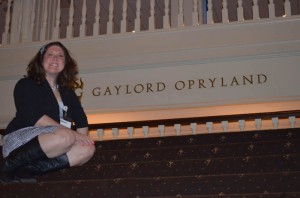 There are 2,881 guestrooms, including 174 suites and five themed presidential suites. Now, that is a lot of rooms right? Let's take a peek inside my room…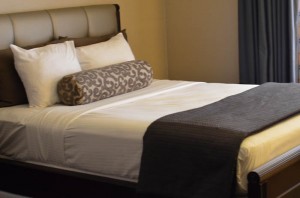 The rooms are so spacious and my personal favorite amenity, you are given two bottles of water daily. Perfection!
Once you are inside of the Gaylord Opryland, take a couple of hours and stroll inside the property. Make sure you have your camera. There are nine acres of lush indoor botanical gardens, cascading waterfalls and a ¼ mile-long river under signature glass atriums that are kept at 72 degrees year round.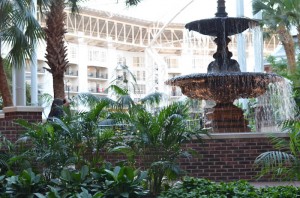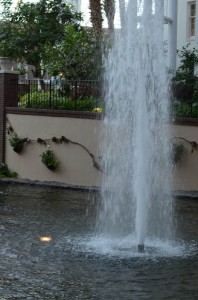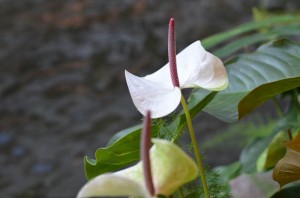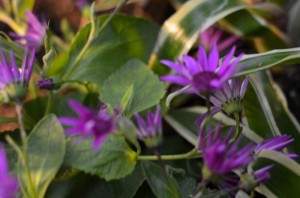 Can you see why this property is so beautiful? I am not finished yet!
There are several restaurants on-location. Sitting down and eating with a scenic view makes the meal even more bliss. There are twelve locations throughout the property that serves anywhere from snacks to formal meals.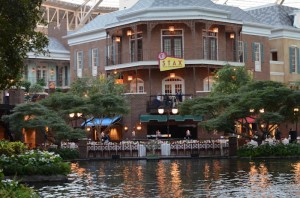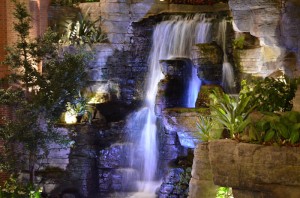 Most meals would last more than a hour because I was enjoying the view so much. The food is delicious too. The pictures allow you to see how stunning the property is firsthand. The scenery is amazing and the Gaylord Opryland does a splendid job with the upkeep.
Gaylord has partnered with the Dreamworks Experience as you may remember from my post around Christmas from the Gaylord Palms in Florida. Several family events are going on that includes fun for the entire family. This allows you to experience the beautiful property up close and personal too.
If you will be in the area, check out their specials and packages before you book your stay. You will not be disappointed.
Now you know why the Gaylord Opryland is so beautiful!