Two brands that parents all over have grown to love has partnered together! Baby Jogger and Maxi-Cosi – have teamed up to offer an exclusive travel system.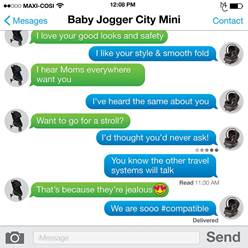 It was friendship at first sight. While Maxi-Cosi Car Seats already offer the convenience of broad stroller compatibility, this is the first partnership to offer a bundled travel system. Ideal for active parents, Baby Joggers' City Mini provides urban mobility, while Maxi-Cosi's Mico is the lightest premium infant car seat on the market, weighing in at only 8.6 lbs.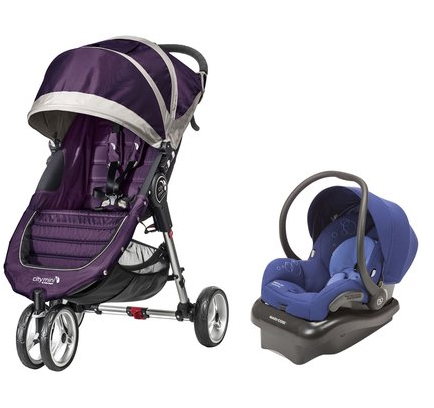 The Baby Jogger Travel System is available with the Maxi-Cosi Mico Nxt or Mico AP Infant Car Seats for around $489.99- $509.99. The system is available at Diapers.com for either $399.00 or $429.00, depending on the color.